Sometimes you just gotta trash a hotel room.
Hello, hi, welcome, take a deep breath, because Zayn and Taylor Swift's music video for "I Don't Wanna Live Forever" is FINALLY here.
It starts with Zayn being bugged by the damn paparazzi while looking all melancholy.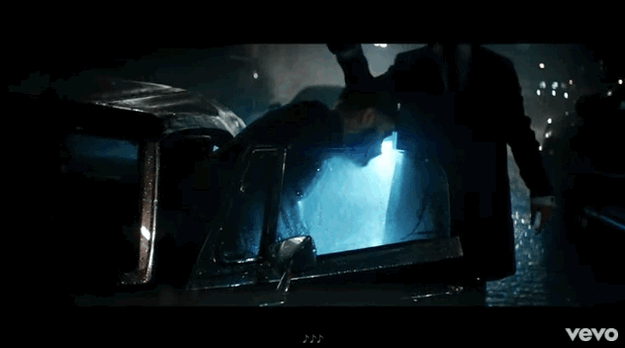 Ugh, same Zayn, I know the feeling.
YouTube: ZaynVevo
Meanwhile Zayn's just like slumped on the lounge wondering what the fuck he should even do in this damn hotel room.*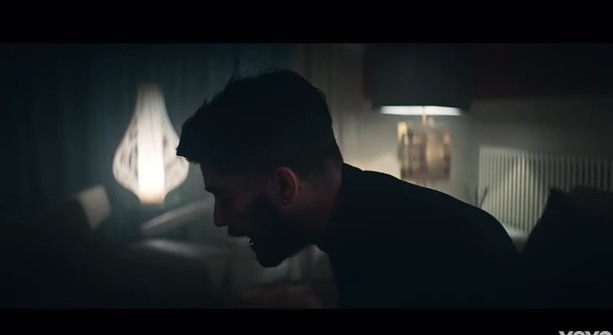 *OK, whatever, he's just singing. But you know he wants to trash the joint.
YouTube: ZaynVevo
---