Was there actually a conspiracy?
On November 22, 1963, President John F. Kennedy was publicly assassinated in Dallas, Texas. To this day it has been a topic of controversy. Check it out:
BuzzFeedBlue / Via youtube.com
Kennedy was struck by 2 bullets, with the second being a fatal headshot.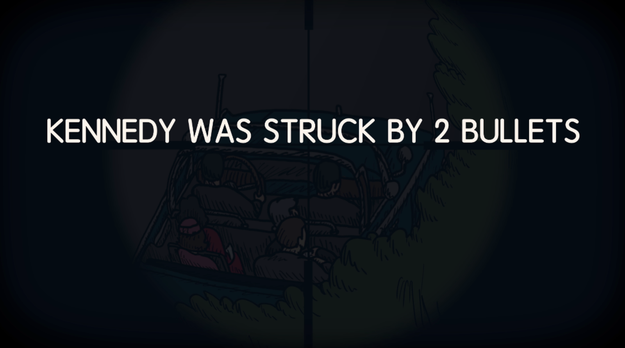 BuzzFeed Video
Former Governor, John B. Connally Jr. was in the car with JFK and was also hit in the shooting but survived.
BuzzFeed Video
Officially, three bullets were fired by the gunman and the horrifying act was caught on camera by Abraham Zapruder.
The film now referred to as the "Zapruder Film" became integral to the investigation because it allowed frame-by-frame analysis.
BuzzFeed Video
---