Here is the inside story behind Ladylike's silliest day so far at the office.
OK, we all know sexy Halloween costumes have been a thing for a second. So we here at Ladylike wanted to take it a step further, and wear the silliest sexy Halloween costumes money can buy:
Y'all better be drumming.
Chantel and Fred tried theirs on and they were not amused.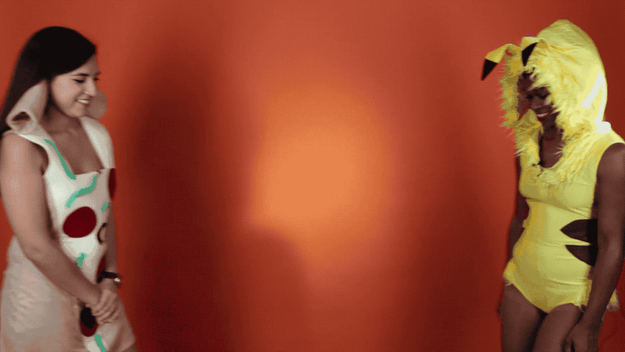 Granted, Pizza is already pretty sexy, so this is a redundant costume.
Also, poor Fred. She is already naturally ~as bright as the sun~, so also making her wear the sun's color was a little excessive.
BuzzFeed
Devin and I tried ours on and we were having a GREAT TIME.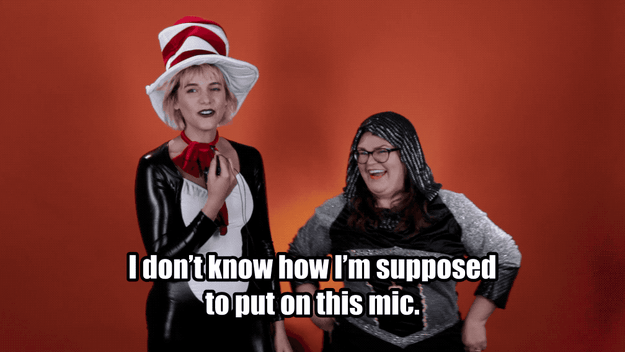 At least I was having a great time. It's very possibly I was the only one having a great time.
I'M SORRRRRRYYYY.
BuzzFeed
We started our day at the office, but we had some immediate hiccups: My costume was too long for me, so I ended up having to tie the middle panel of my skirt into a knot, which further exposed the leg slits: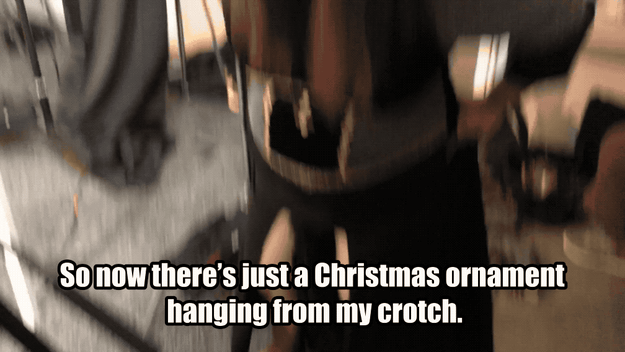 BuzzFeed
Chantel's costume had a crust collar that wilted basically immediately, so we figured we should try stuffing it with a soda can.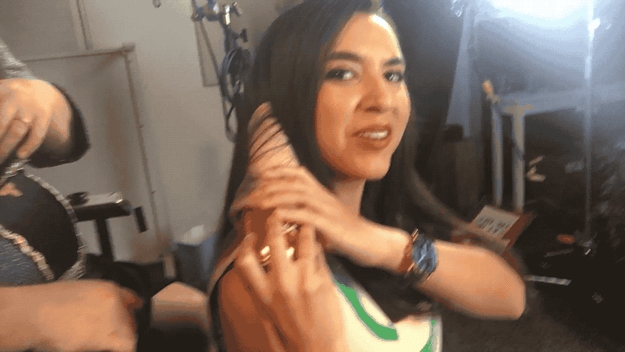 Love 2 stuff crust.
BuzzFeed