*Footsteps.*
The Dauphine Hotel is located in the center of New Orleans and is known for being notoriously haunted. So, in our ongoing investigation to figure out if ghosts are real, we investigated the hotel… and I'm not sure if you're ready for what our experience was like:
BuzzFeedBlue / Via youtube.com
Before we visited the hotel, we wanted to learn a little bit of history about it. It is located a block away from Bourbon street, and some parts of the hotel that still stand date back to 1775, while other parts were built in the early 1800s.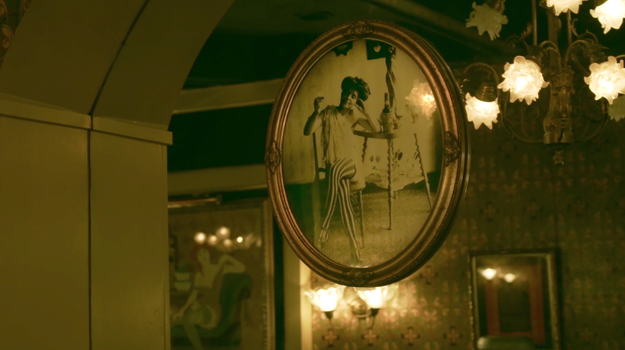 BuzzFeed Video
Before 1898, brothels and gambling houses were said to be spread across the city. That is, until a City Alderman named Sidney Story (who was against debauchery), created legislation that made prostitution and gambling legal within a 16-block region.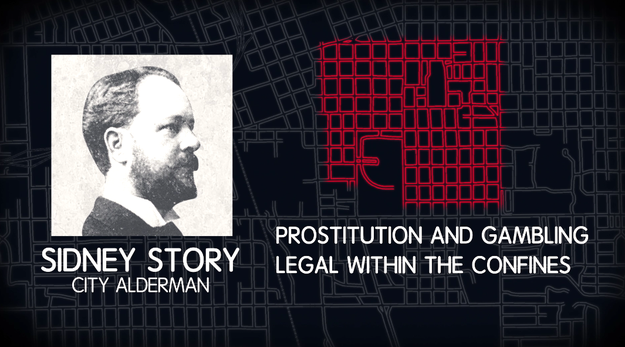 BuzzFeed Video
Eventually, the 16-block precinct would be nicknamed after him and called "Storyville," and was known to be riddled with crime.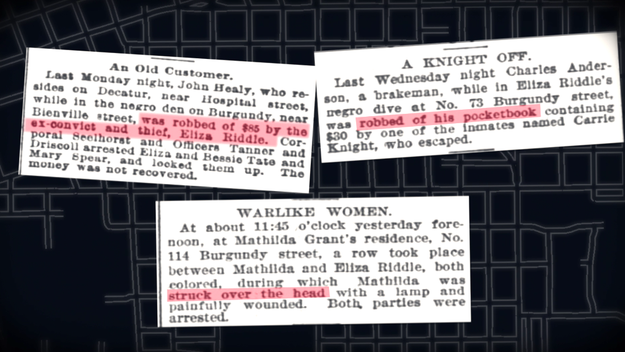 BuzzFeed Video
---