"And it was…dehydrating."
Getting your eyebrows to look like twins instead of siblings takes true talent. Talent that Instagram makeup artists have. But what happens when Ladylike tries to do Instagram-inspired makeup looks for an entire week? Well, things got a little exhausting:
BuzzFeedYellow / Via youtube.com
It's OK though, 'cause Nicole, a makeup guru, would prep these ladies for the week to come.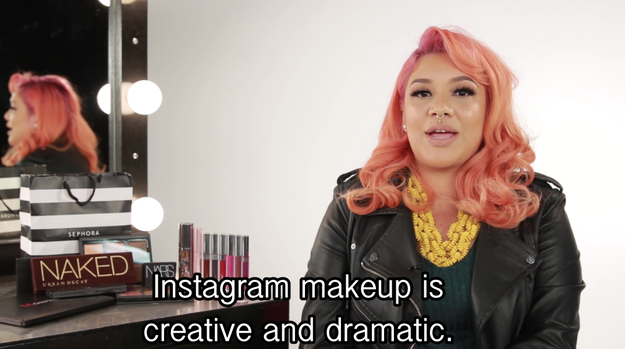 BuzzFeed Video
---