Nobody should have to worry about finding cute clothes in their size. Way to go, LC!
Lauren Conrad, Queen of prep and former star of MTV's The Hills, launched a new clothing line this year exclusively at Kohl's.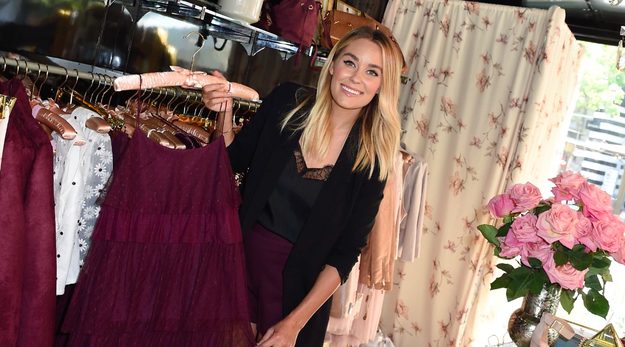 LC's new collection now offers sizes XS through 3X.
BuzzFeed
Watch our beauty experts try on the clothing line here!
Boldly / Via youtube.com
So here's the deal: Women of various shapes and sizes tried on LC's new threads to see if the clothes were really, truly size inclusive.
BuzzFeed
First up were Lindsay and Jazzmyne who modeled the same outfit in their respective sizes. Oooh-la-la!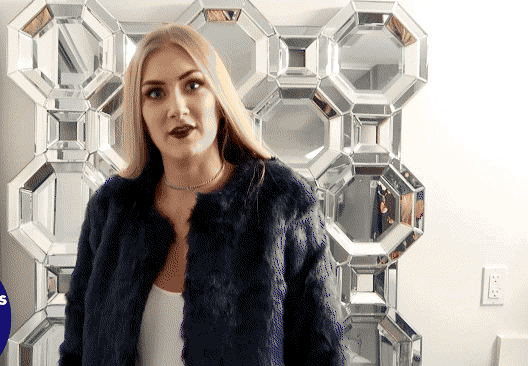 Boldly
And despite being different sizes, having different skin tones, hair, and aesthetics, both ladies absoutely ROCKED the outfits.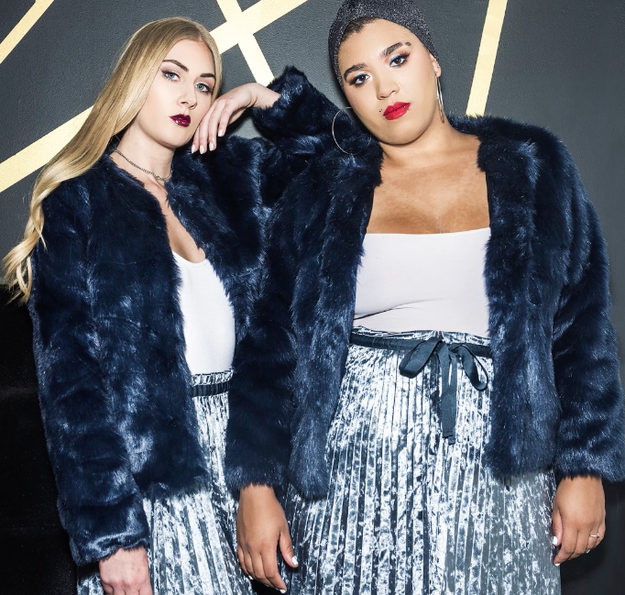 Ya' did good, LC! You can get this faux-fur jacket for $74.99 and the pleated velvet skirt for $31.99.
Macey J. Foronda
The next pair to play dress-up was Chrissy and Bianca, who tried on the same long floral maxi dress in their sizes.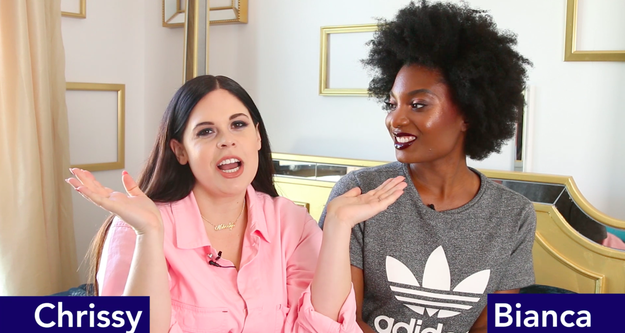 BuzzFeed
For Chrissy, affordability and size inclusivity are two of the most important things in a clothing line and LC nailed both of those.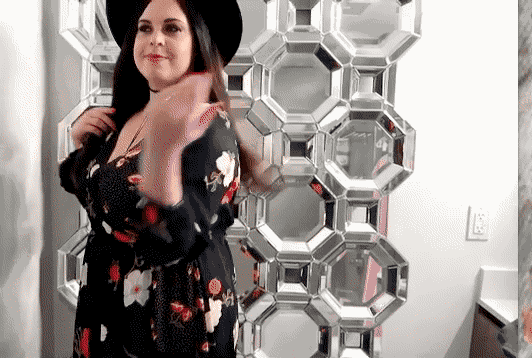 Boldly
What Bianca thought was cool about this dress was that two people with completely different styles were totally able to make it their own.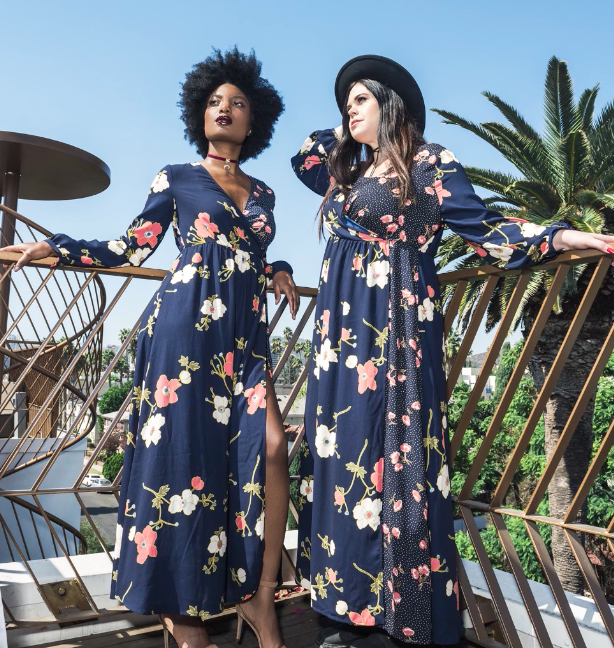 "I've never been to Coachella, but maybe this is what people wear."
Macey J. Foronda
Let's move on to the lovely Maya and Sheridon, who tried on the very same dress in the very same size.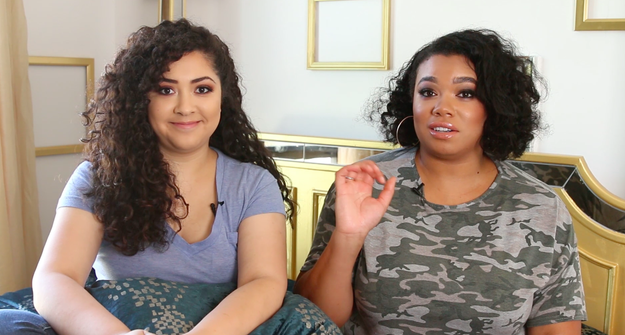 "I feel like it's going to fit perfectly on both of us, or it's just gonna be a disaster on both of us. There will be no in-between."
BuzzFeed
The dress ended up looking a tiny bit big on Maya, but it wasn't too noticeable and she still looked amazing!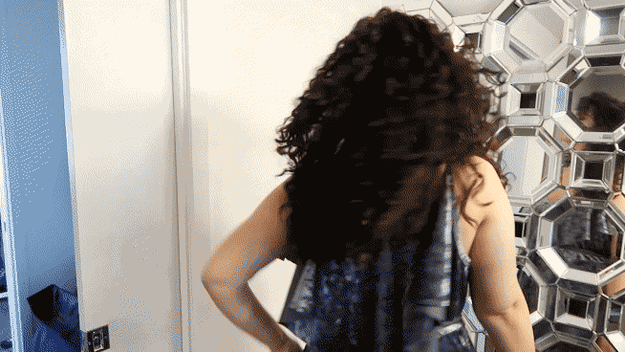 BuzzFeed
Another win for LC's new size-inclusive line!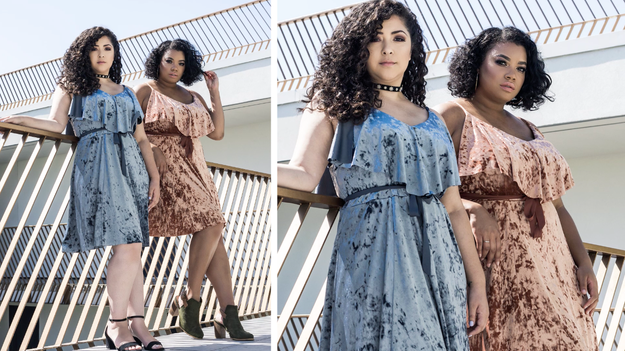 They actually said the dress was so flowy and comfy that wearing Spanx wasn't even necessary. Even better! You can score this velvet popover slip dress for $35.99.
Macey J. Foronda
Moving right along to Cissy and Kelsey who have completely different body types and are going to model a long dress.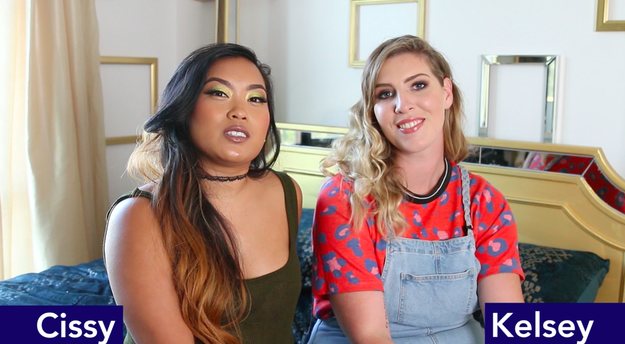 Cissy is 5 feet tall so wearing a long dress can be a little tricky because they tend to drag.
BuzzFeed
Surprise! Despite the height difference, the dress ended up looking perfectly long on both of them.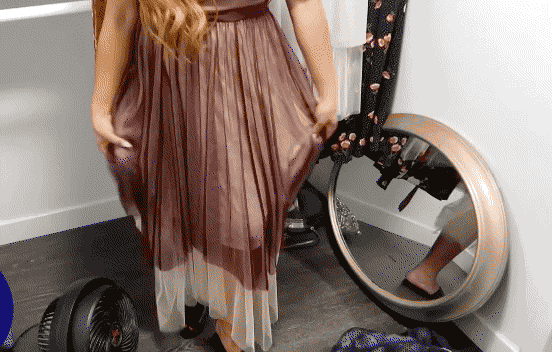 Kelsey also noted that while the dress didn't exactly hug her curves, she also didn't feel like she was being swallowed up by the fabric, either. That's a good thing!
BuzzFeed
Just look how great they both looked in this cute dress with the sheer bottom!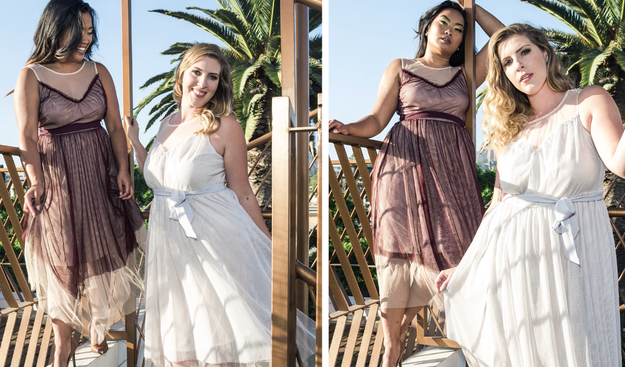 The cut of the dress totally works with different body types. That's key because that's what a size-inclusive line should be able to offer, right? You can get this layered tulle midi dress for $39.99.
Macey J. Foronda