The serum just ooooozed right out.
@javi386 / Via instagram.com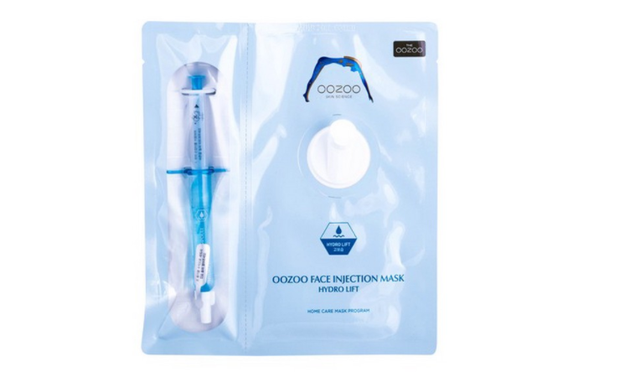 It comes with a SYRINGE for you to squirt the serum into the mask, NOT YOUR FACE.
At $18 for 5 sheet masks, It's definitely pricier than most.
Memebox
BuzzFeedYellow / Via youtube.com
We were definitely confused from the start.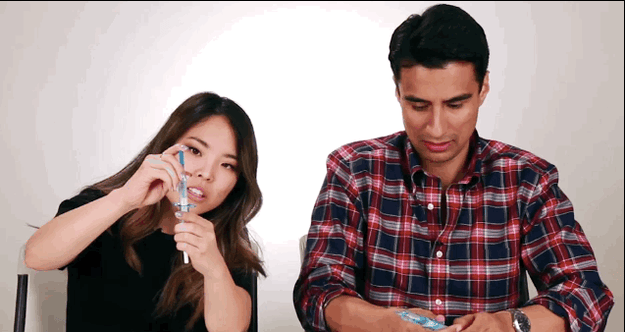 The directions are in Korean, and although Lauren is Korean she didn't understand most of it. So we tried to make sense of the pictures.
Here are the instructions in English if you want to try the mask:
Step 1: Press the syringe down to release the serum, and shake.
Step 2: Squeeze the serum into the packet with the sheet mask.
Step 3: Massage the content in the bag to spread the serum on the mask.
Step 4: Slap the face mask on and wait 15-20 minutes.
Annie Jeong / BuzzFeed
---