"I've been waiting to try for a couple of years."
It can be hard to find the perfect product to cleanse your skin and make it glow. So, the ladies of Ladylike decided to try glow masks to see if the expensive price was worth it:
BuzzFeedYellow / Via youtube.com
The ladies had been waiting a long damn time to try out these products.
BuzzFeed Video
And each would be trying something different. Fred would be using Thirstymud Hydrating Treatment 'cause the Los Angeles air can make your skin pretty dry.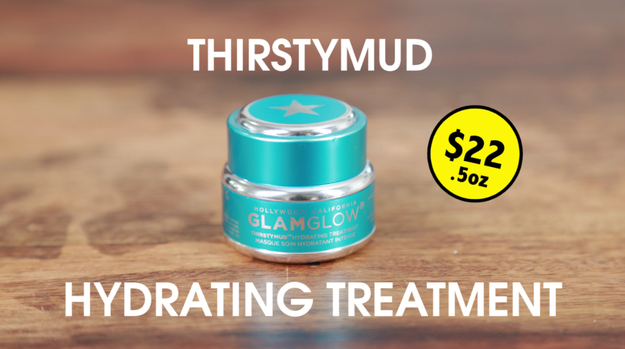 BuzzFeed Video
Devin would be using Flashmud Brightening Treatment to make sure she looked bomb dot com all the damn time.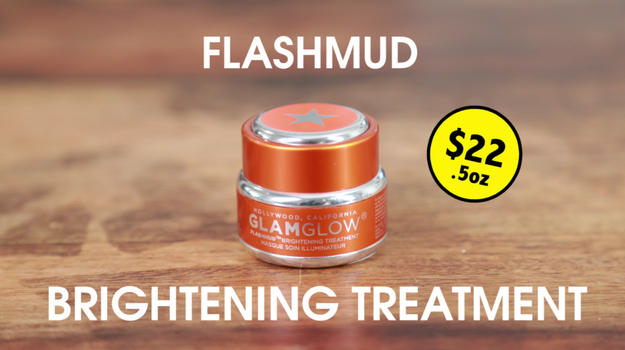 BuzzFeed Video
---