"We have to pick a skill and get good at it."
Putting on fake eyelashes takes true talent. The precision is so key to making sure it looks natural. So with some inspo from Ladylike's Instagram makeup video, Devin and Jen decided to see if they have what it takes to wear fake eyelashes for an entire day:
BuzzFeedYellow / Via youtube.com
Both agreed that since the other Ladylike girls were so good at Instagram makeup, they needed to find their own talent.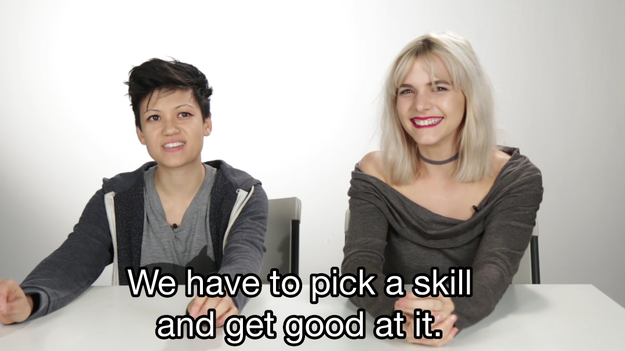 BuzzFeed Video
The other ladies thought Jen and Devin did a great job…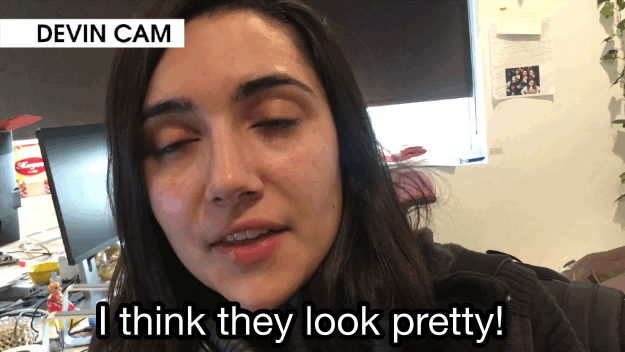 BuzzFeed Video
---