AND IT WAS, IT REALLY WAS.
We're back to testing cheap vs. expensive food so you don't have to! This time around: PIZZA!
youtube.com / Via BuzzFeed VIdeo
In the past, Steven has had Keith as an accomplice on his food missions, but this time around he was able to grab Andrew (after some cajoling) along for the ride.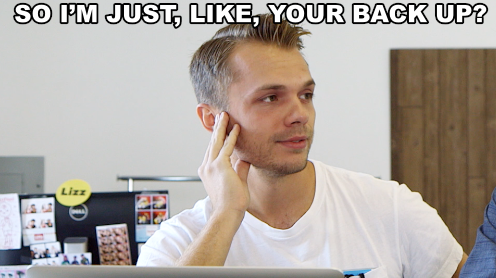 BUT WHO COULD SAY NO TO PIZZA?!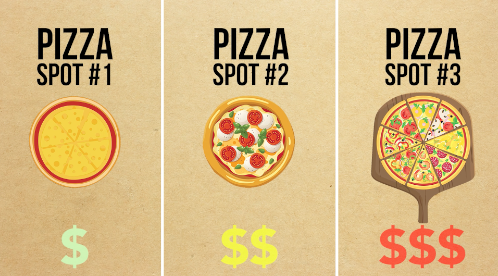 ---