"This is closest to a mouthgasm I have ever achieved.
We all love sushi, is expensive sushi really that much better than cheap sushi? Steven & Keith went to three restaurants at a low, medium, and high price point to find out (while becoming best friends in the process). Here are the results…
BuzzFeedVideo / Via youtube.com
Their first stop? Sushi Stop – a franchise that serves sushi rolls at the unbelievably low price of $3.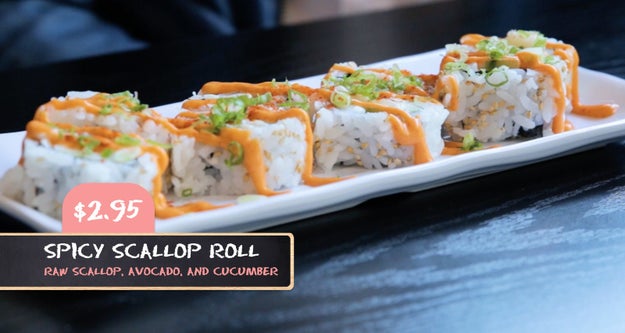 BuzzFeedVideo
Safe to say, they were extremely impressed.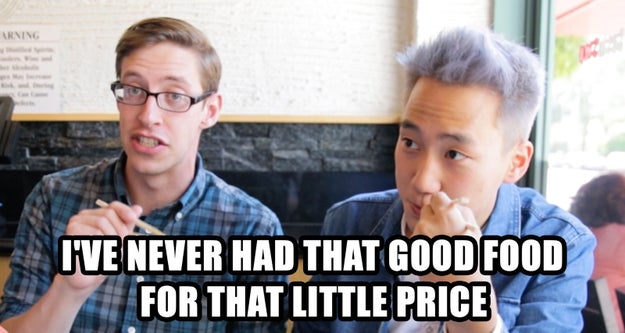 BuzzFeedVideo
Next, they visited Hamasaku to try some of the best mid-priced sushi in Los Angeles.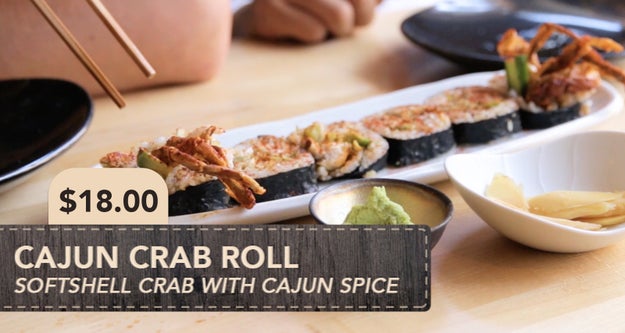 BuzzFeedVideo
---