"Seafood is my favorite food."
G'day mates! On this episode of Worth It, we traveled all the way to Australia to continue our food adventure.
BuzzFeedVideo / Via youtube.com
Different continent, but same rules. We tried three different shellfish at three different price points to see which one was the most Worth It.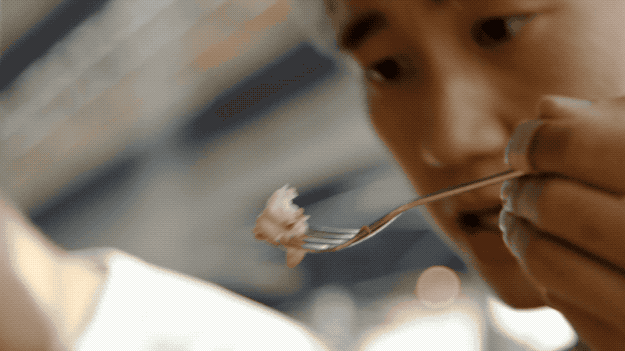 BuzzFeed Video
Our first stop was Doyle's Oyster Bar at Sydney Fish Market.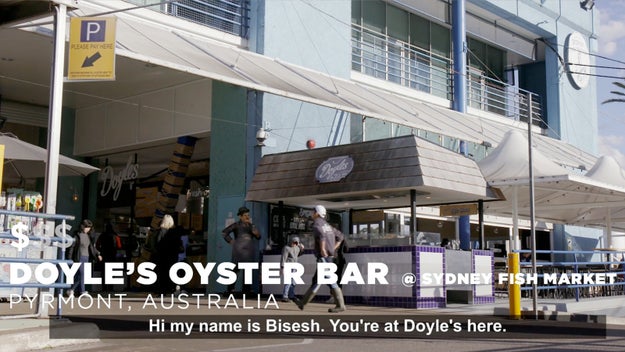 BuzzFeed Video
Here, we got freshly caught oysters for $3, and, gosh, did it taste good.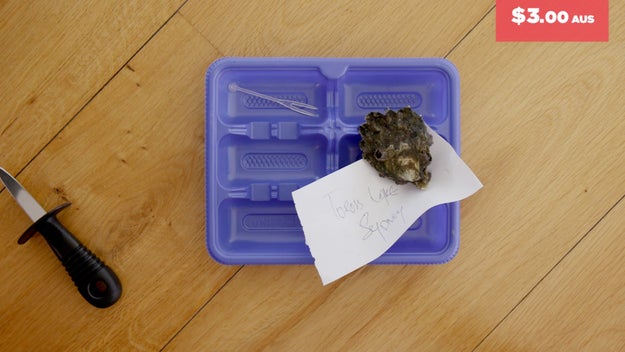 BuzzFeed Video
---