"A very juicy and sophisticated taste."
For the Season 2 finale of Worth It, the team is headed to Seoul South Korea to try $13, $28, and $256 Galbee to see which is the most Worth It.
youtube.com / Via youtube.com
What is Galbee you ask? It usually refers to beef short rib, and that's what they ate.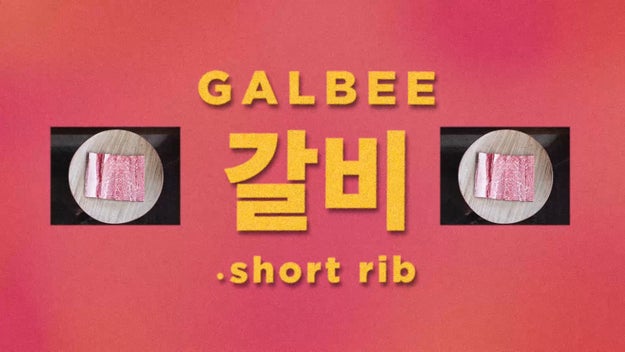 Chef David Chang, creator of Momofuku, came along to help navigate Korean cuisine.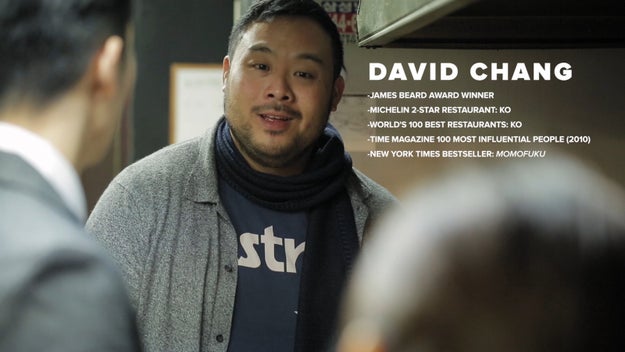 The first location offered tasty rib fingers. Basically, the meat found between the ribs, butchered so you get all the meat in one delicious morsel.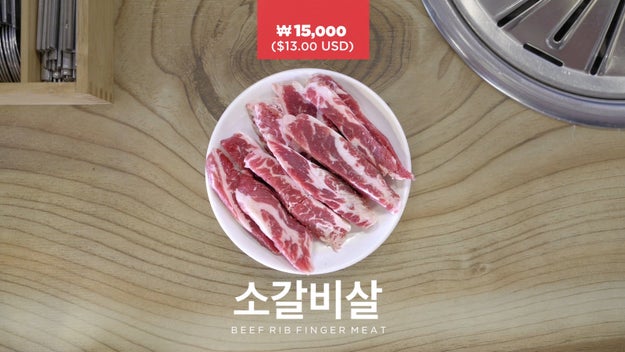 ---