"I am a seasoned wine taster."
To continue their three-part series and adventures in Australia, the Worth It guys decided to try $18, $35, and $1,000 wine and things got fancy real quick:
BuzzFeedVideo / Via youtube.com
Instead of the wine being fermented in oak wood, the Marsanne was fermented in steel. They also made sure to exclude oxygen throughout the process to help showcase the diversity of flavorful tastes.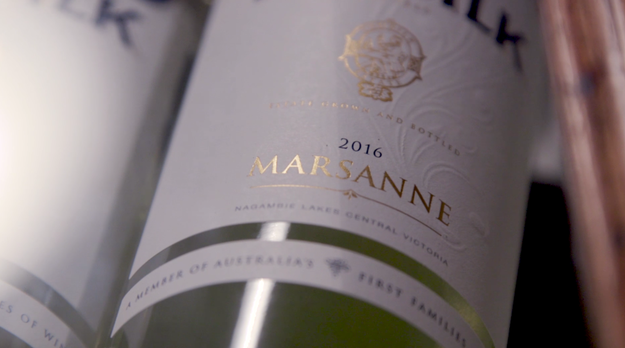 BuzzFeed Video
They had the opportunity to try both the 2016 and 2010 Marsanne and were really into the $18 bottle of wine. They found it to be "complex but sweet" AKA they felt mature as hell.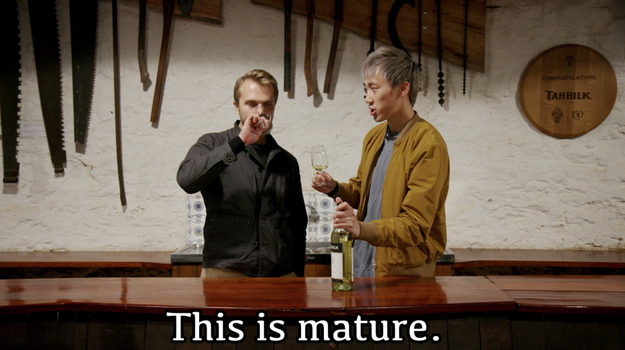 BuzzFeed Video
---