"This is the dream right here."
On this episode of Worth It: Lifestyle, we lived out our Sex and The City dreams in NYC! Steven and his co-host Ben visited three apartments at three different price points to see which one was most Worth It. Check it out:
Apartment number one was located in Brooklyn at $1,700 a month. Yup, that's entry-level for New York! It was a 500 sq. feet studio that came with a bedroom, living room, and a full bathroom.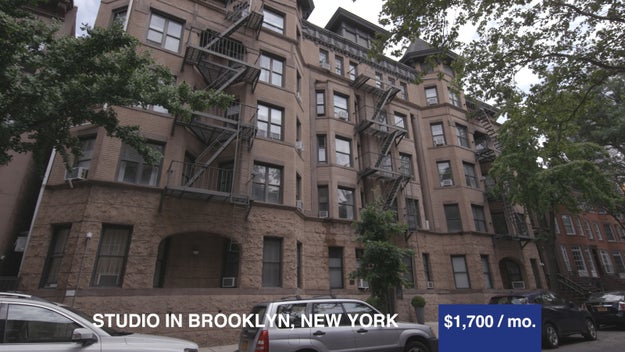 BuzzFeed Video
The second apt was a 3 bedroom in West Chelsea at $24,500 a month. There were three bedrooms, three bathrooms, and an amazing view of Manhattan!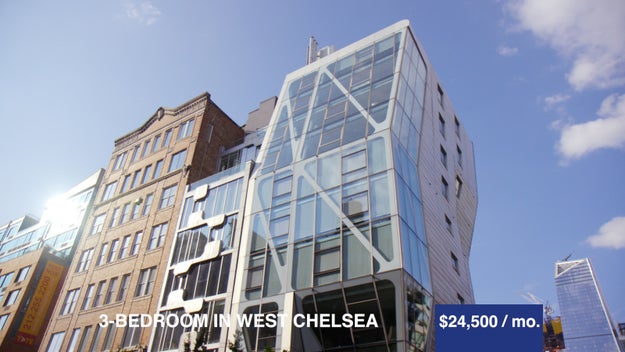 BuzzFeed Video
---