Warning: Spooky shit ahead.
You may have heard of The Queen Mary, a notoriously "haunted" ship that is docked in Long Beach, California. So, we decided to go aboard the ship and stay there for a night to see if there was actually paranormal activity:
BuzzFeedBlue / Via youtube.com
However, when World War II occurred, the boat was repurposed for military use.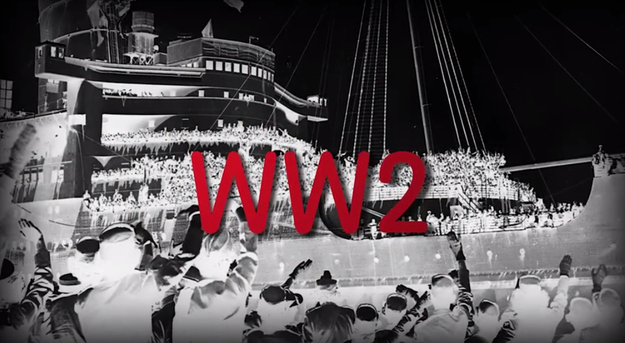 BuzzFeedBlue
It held approximately 800,000 soldiers, captives, and prisoners of war.
BuzzFeedBlue
---