"It's the human body, dammit!."
Oftentimes women are taught to hide the fact that they're on their period. So the Ladylike women decided to challenge the stigma and turn things up a notch by painting with their period blood:
Ladylike / Via youtube.com
Her inspiration stemmed from Trump's comment about Megan Kelly having blood coming out of all parts of her body. Sarah took it as a jab towards women for menstruating and wanted to call it out through humor and art.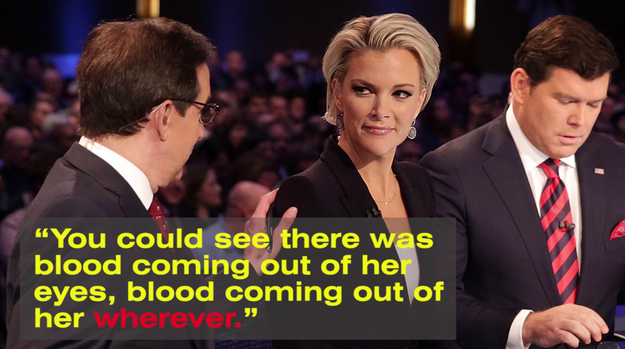 BuzzFeed Video
Before the ladies could paint, they had to collect their blood by using a menstrual cup. Afterward, they put the blood in a mason jar and kept it in their fridges until it was time to use it.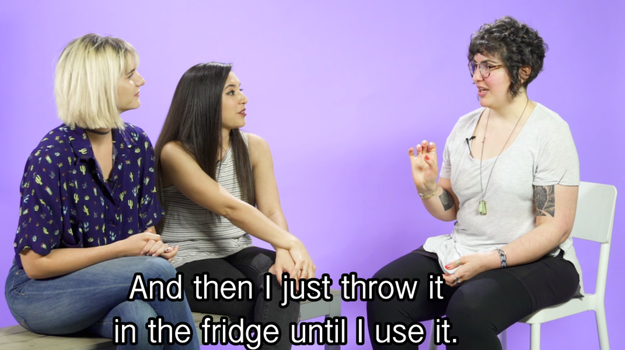 BuzzFeed Video
---