"I'm dead."
Hi! We're Michelle and Jordan. This summer, we decided to take on the challenge of training like UFC fighters for 60 days.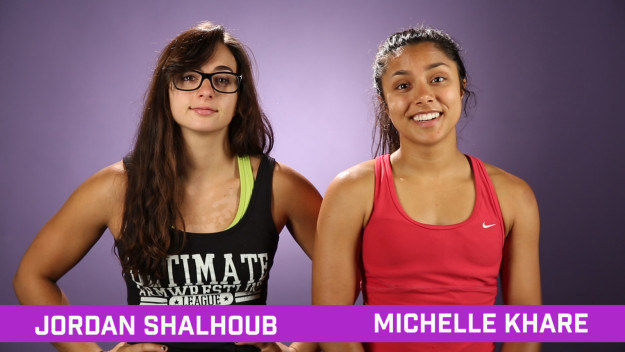 BuzzFeed Video
As a part of this experiment, the day before our big fight we had to do what is called a "weight cut." It was insane and collectively, we both lost 5 pounds in an hour.*
*We do not condone trying this on your own and there are several health risks associated with doing this.
BuzzFeedBlue / Via youtube.com
The first step was to dehydrate and fast the night before the event.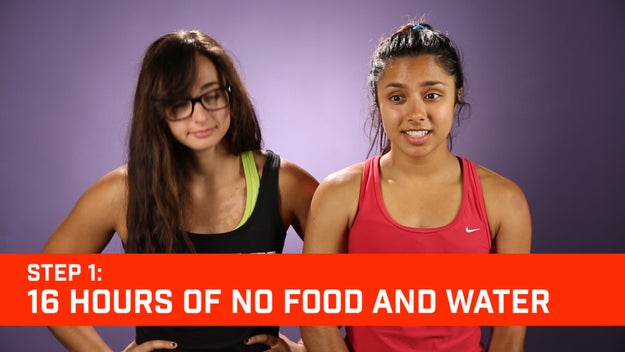 BuzzFeed Video
Then, we applied this nasty stuff called albolene.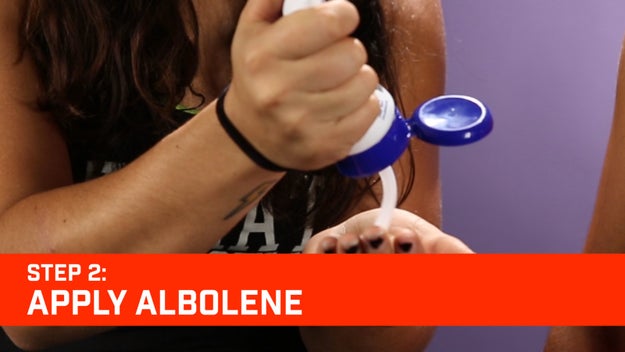 BuzzFeed video
---