Turns out, it's really awkward trying to walk and pose at the same time.
A few guys from the office decided it was finally time to up their Instagram game and learn how to pose like Insta models! Watch the video below to see if they can ~werk~ it:
BuzzFeedVideo / Via youtube.com
The guys started off by explaining their limited posing skills. Kane described his go-to pose as "my hand in my pocket and a cheesy smile."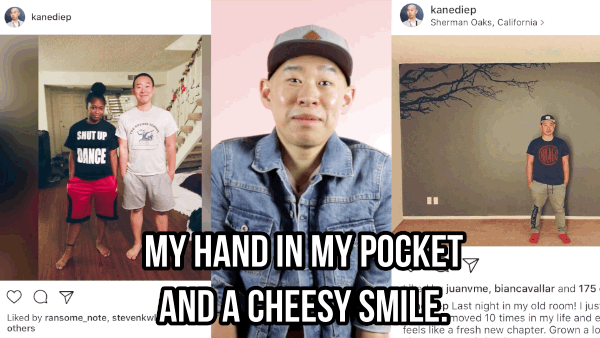 BuzzFeedVideo
Bryan talked about his limited selfie game: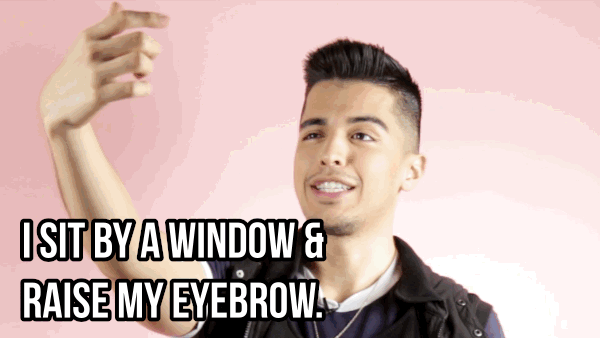 BuzzFeedVideo
The guys then analyzed a few popular Instagram models and noticed some similarities.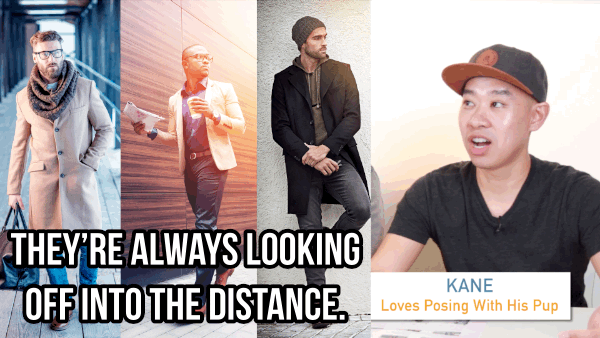 BuzzFeedVideo
---