Who was America's unknown child?
On February 25, 1957, the body of a young boy was found in a box in an illegal dumping ground in Philadelphia. His mysterious murder caused various speculations and controversy throughout America. Here's the chilling story:
BuzzFeedBlue / Via youtube.com
The young boy was estimated to be around 4-6 years old, weighed 30 pounds, and was 3'3. He was found naked but wrapped in a blanket. His hair was cut and his body was recently washed.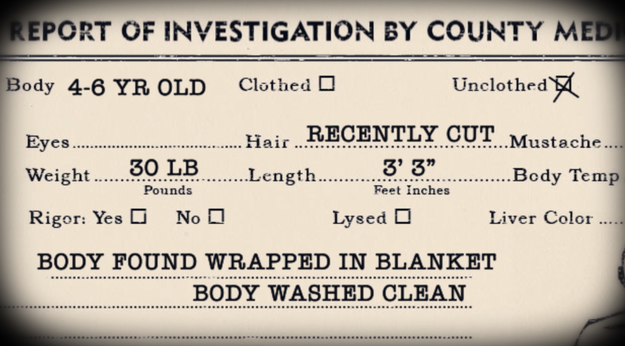 BuzzFeed Video
There were small scars on his chin, groin, and left ankle, which suggested he underwent a medical procedure. Head injuries were determined to be the cause of death.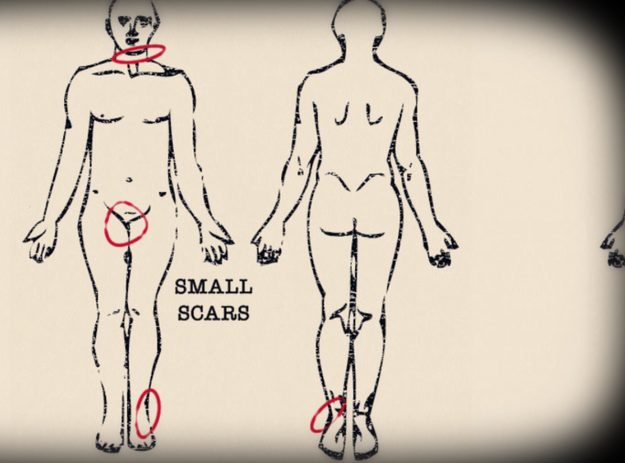 BuzzFeed Video
The body was first found by a young man who was walking through the abandoned lot. Strangely, he waited a full day before calling the police. And even stranger, a second man had previously found the body. But didn't want to contact the police because he didn't want to get involved.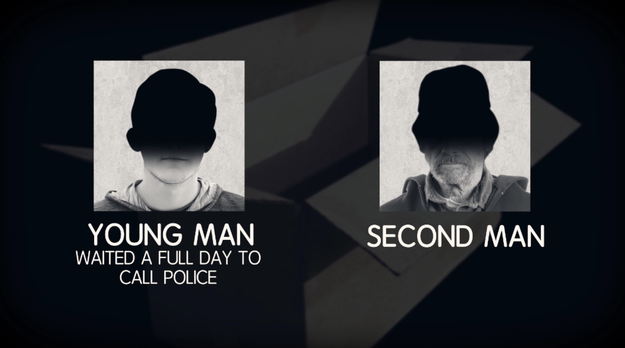 BuzzFeed Video
---