"I love this taco as much as I love you."
On this episode of Worth It, we tried brunch at three restaurants for three different price points! Check it out:
BuzzFeedVideo / Via youtube.com
Roy Choi told us about his inspiration of infusing Hawaiian flavors on an American dish with a Korean-style dining experience. This translated into an all-you-can-eat pancake house.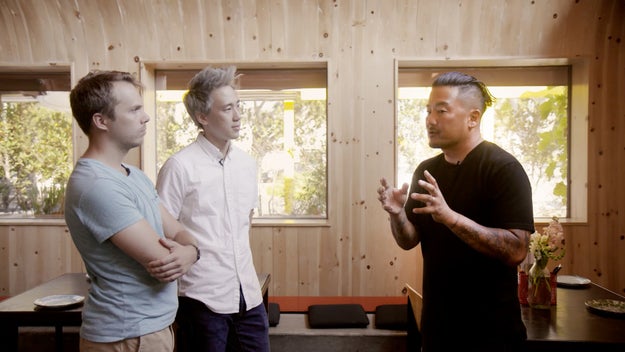 BuzzFeed Video