Warning: blood ahead.
Hello people of the world, Sheridan and Lara here and we love trying things that celebrities do.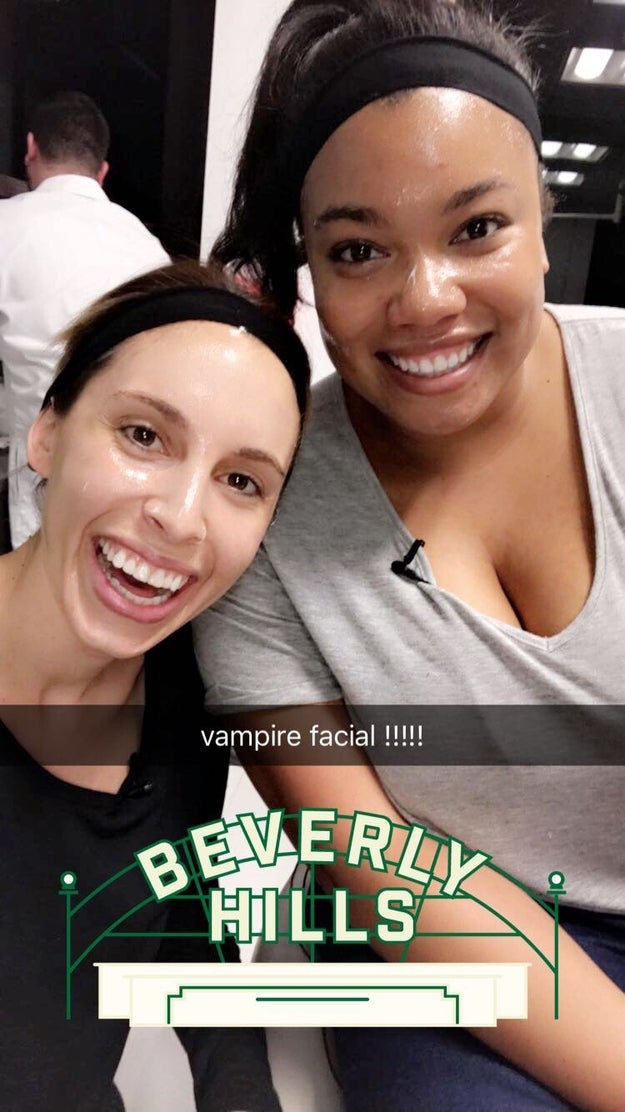 Sheridan and Lara
So a couple of years ago when we both witnessed Kim Kardashian getting the "vampire facial" on TV, we knew that one day the time would come when we would want to do the same.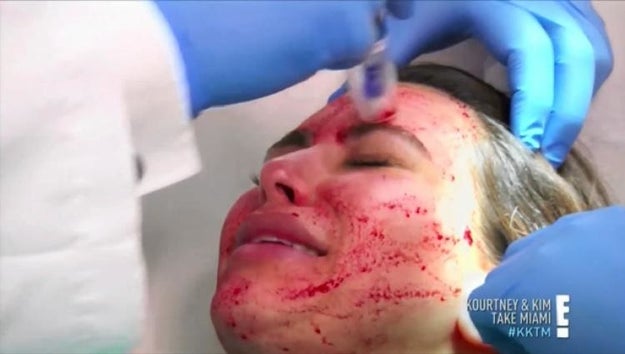 E!
So, no surprise here, the time finally came, and we decided to get bloody.
BuzzFeedYellow / Via youtube.com
We traveled to the Roxbury Institute and met with Dr. Jennifer Ahdout, board-certified dermatologist and vampire-facial giver.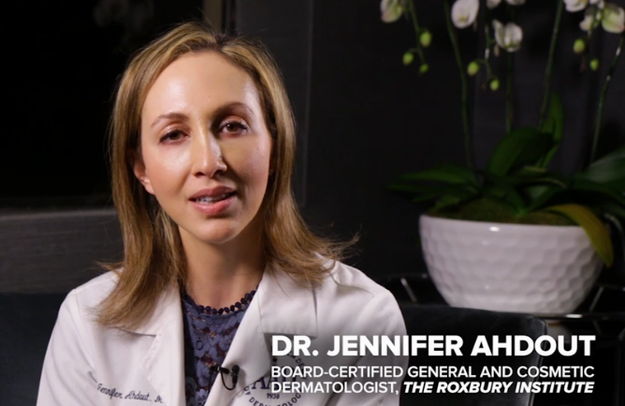 She basically gave us the DL on what a vampire facial actually is. The facial uses platelet rich plasma (PRP) therapy, which means injecting your OWN blood back into your face by using tiny, tiny needles. This procedure is supposed to help the skin look more rejuvenated, reducing fine lines and wrinkles, acne scarring, and more. The treatment normally costs around $750 and takes about an hour.
BuzzFeed Entertainment Group
---