"Barbers are the halfway therapist, halfway the guy that makes you look fresh."
On this episode of Worth It: Lifestyle, Steven took co-host Kwesi and Alex the cameraman to get really, really faded. And by getting faded, we mean haircuts. Check it out:
BuzzFeedBlue / Via youtube.com
Steven explained that we would go to three different locations to have three different haircuts at three different price points.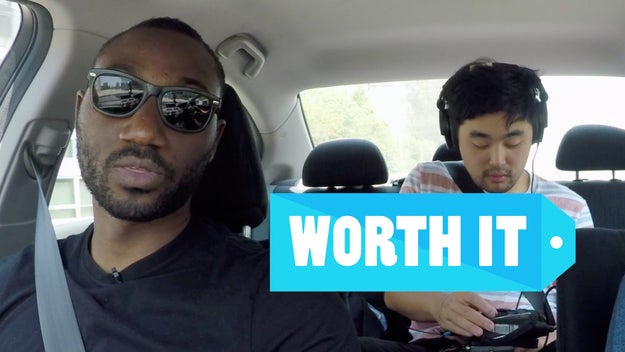 BuzzFeed Video
Our first location was The N Spot Barber And Beauty Shop in Crenshaw, CA. Here, Alex would get a classic fade for $15.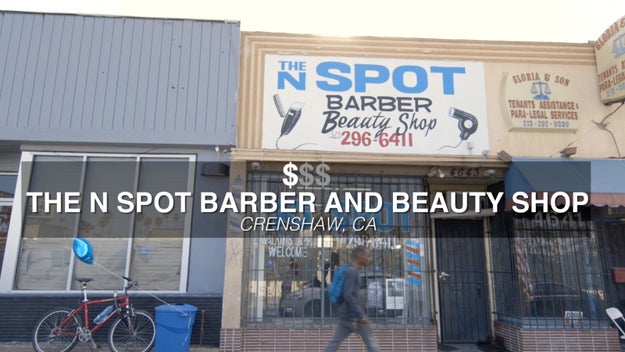 BuzzFeed Video
Chico, barber, told us that a good fade and a crispy lineup was what determined a good haircut from a bad.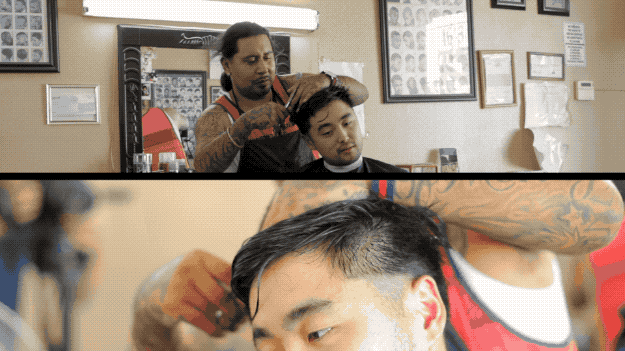 BuzzFeed Video
---