"Money can't buy what we're about to experience."
On this episode of Worth It: Lifestyle, we became jetsetters and took to the skies! Steven and his co-host Ben flew on three airlines at three different price points to see which experience was the most Worth It. Check it out:
BuzzFeedBlue / Via youtu.be
Flight number one was with JetBlue at an average ticket cost of $139. This flight included amenities such as free TV, free Wi-Fi, and no overbooking. Did someone say FREE WI-FI?!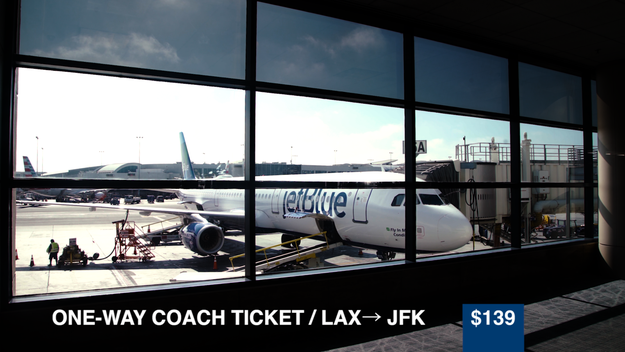 BuzzFeed Video
Steven and Ben were thoroughly impressed by the new leather seats and awesome snacks.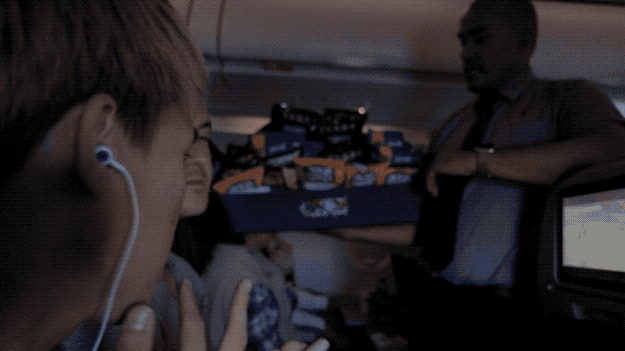 BuzzFeed Video
Up next, was a private flying experience with Surf Air at a price of $1,950. With this membership, flyers can travel all along the west coast at a fixed monthly rate. Talk about a good deal!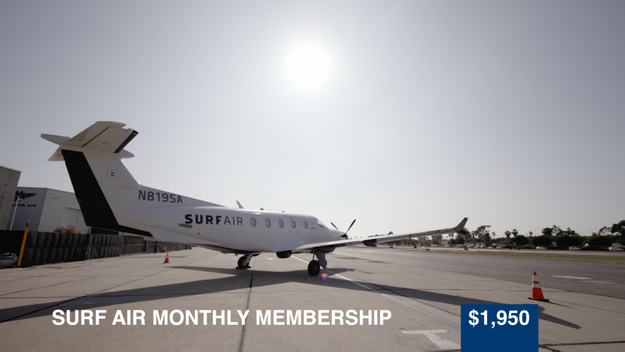 BuzzFeed Video
---