"She said creamy, that's dreamy."
Worth It is back for Season 3! This season is shaping up to be our best yet, with 10 new delicious foods and an international adventure too! It is only right that we begin our season with a fan favorite: Mac & Cheese!
BuzzFeedVideo / Via youtube.com
The first stop on our journey was Chef Marilyn's, Queen Of Down Home Southern Goodies in Mid City, CA.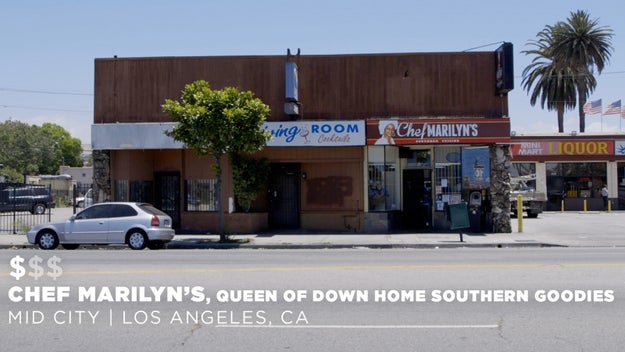 BuzzFeed Video
Chef Marilyn's is famous for delicious southern cooking that is sold at a reasonable price.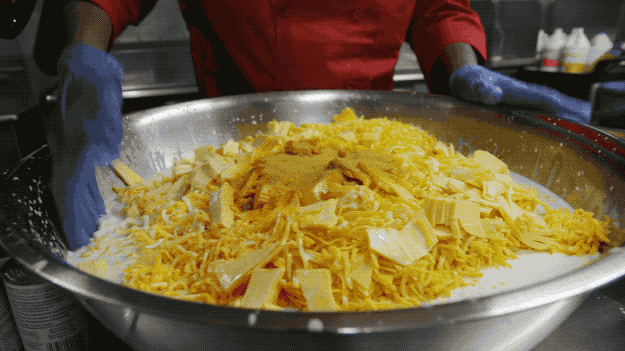 BuzzFeedVideo
The first Mac & Cheese we tried was priced at $3.00.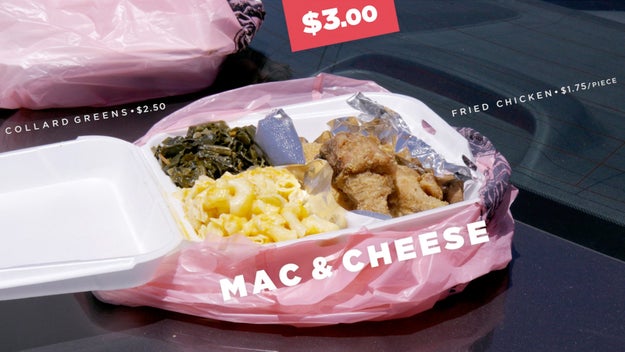 BuzzFeed Video
---