"I'm getting a full body experience with this pork."
In the latest episode of "Worth It," Steven, Adam and Andrew are off on a journey to taste test an All-American classic: BBQ.
BuzzFeedVideo / Via youtube.com
The rules? Try three different BBQ ribs from three different restuarants at low, medium, and high price points to find out which one was the most Worth It!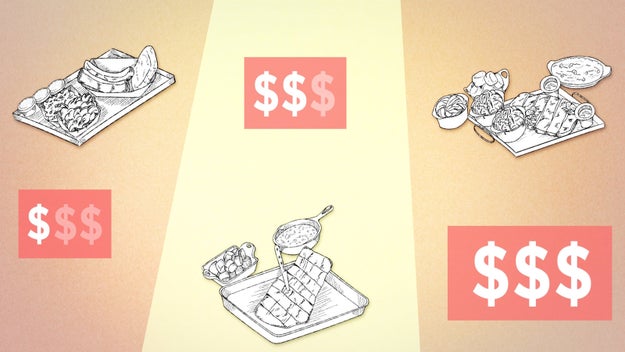 BuzzFeed Video
The first BBQ joint was Bigmista's Barbecue & Sammich Shop in Long Beach where they tried the BBQ platter priced at $7.00. Talk about a good deal!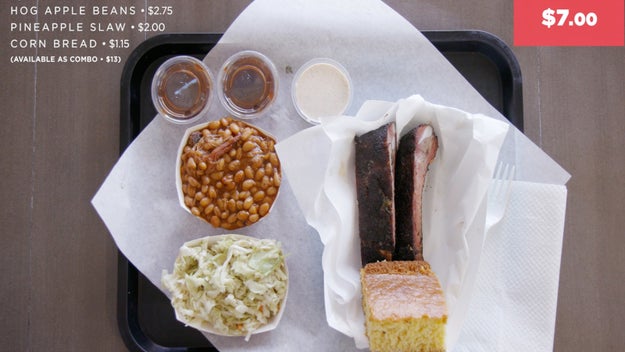 BuzzFeed Video
The Bigmista, Neil Strawder, showed the Worth It crew his signature ribs, which are a blend of multiple styles of barbecue.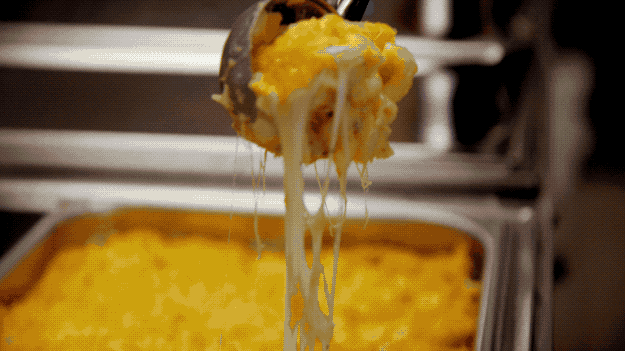 BuzzFeed Video
---