Bump of ages.
Take a journey through more than 100 years of maternity styles in less than three minutes.
BuzzFeedYellow / Via youtube.com
The turn of the century women were all about hiding that baby bump with maternity corsets and long, flowing gowns.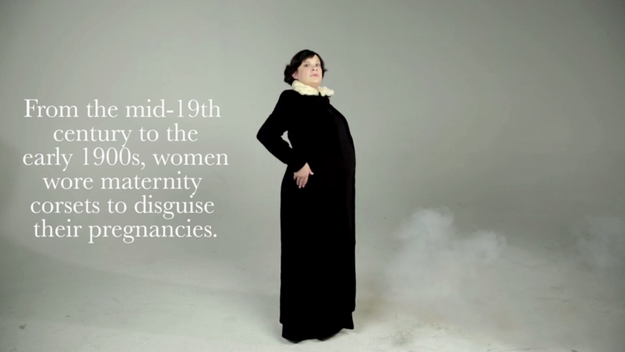 BuzzFeed
In the 1920s, the trending style allowed for a little more breathing room for a woman's growing belly.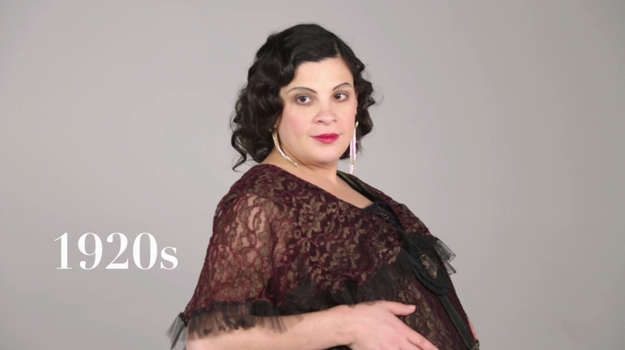 BuzzFeed
Drop-waist dresses worked well for maternity and gave expectant mothers a little more breathing room.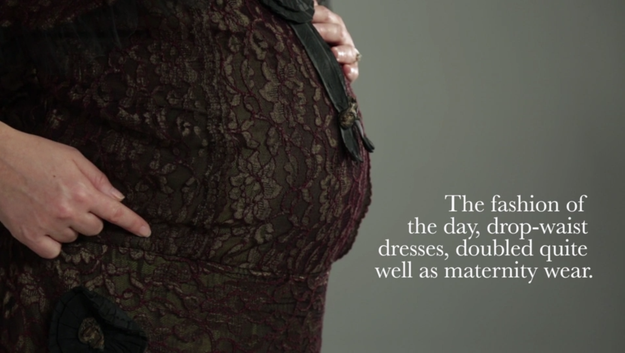 BuzzFeed
---