"You look like Michelle Obama!"
This is Niki. She's a video producer at BuzzFeed, and she loves wearing flannel the way dolphins love making clicking noises.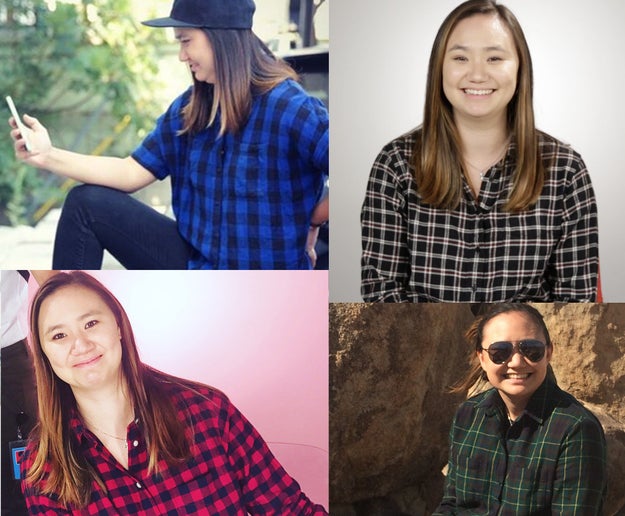 Niki describes her normal style as being comfortable, efficient, and she tries not to spend too much money.
Niki Ang/BuzzFeed
And while Niki loves her look, she thought it'd be cool to see what she might look like if her friend-os, the women of Ladylike, each took turns dressing her. And here's how it went:
BuzzFeedYellow / Via youtube.com
Safiya went first, and she was determined to glam Niki up.
BuzzFeed
Saf dressed Niki in a black bodycon dress with an attached choker, a bomber jacket with tigers on it, some heels boots, and a winged eyeliner.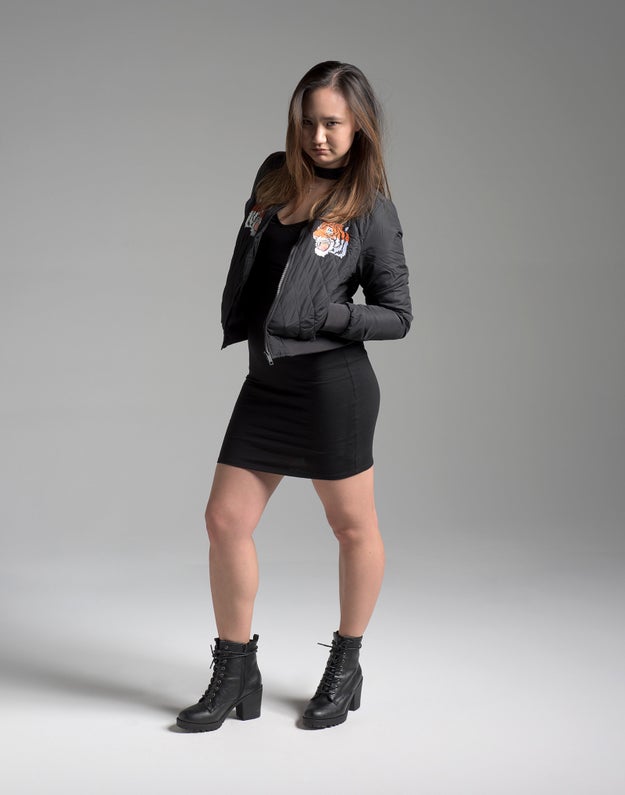 Macey J. Foronda/BuzzFeed
---