"I didn't think you were going to come through but you did!"
On the third episode of Wedding Season, Niki explored some beauty tips for her eyebrows and hair for her big wedding day:
Boldly / Via youtube.com
The countdown to Niki's wedding was near and the pressure to have perfect brows and hair was at an all-time high.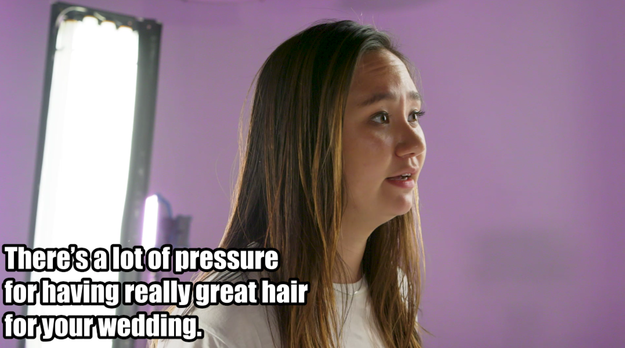 BuzzFeed Video
For her wedding day, she was hoping to achieve voluminous, shiny hair.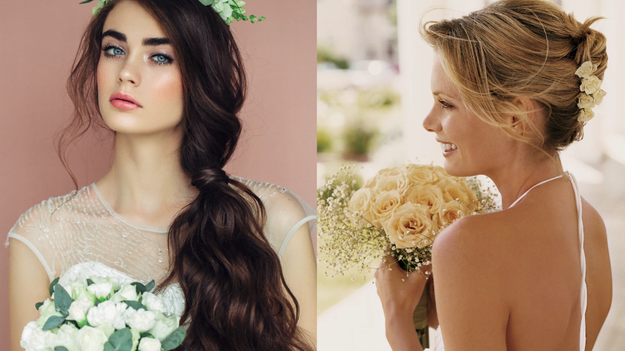 BuzzFeed Video
So with a ton of help from celebrity hairstylist, David, Niki learned some of the best hair routines for her hair.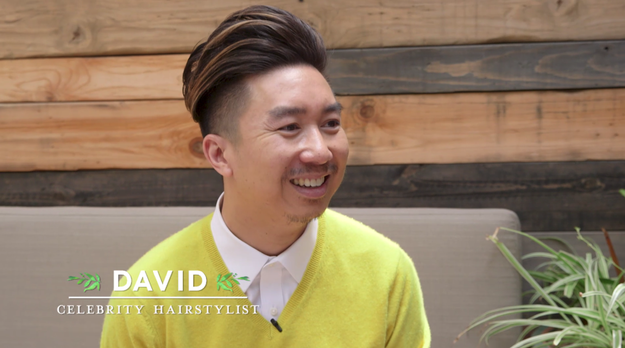 BuzzFeed Video
The first thing David did was a Tea Tree Mask. Which helped unclog Niki's hair follicles so she could get the best results in a short period of time.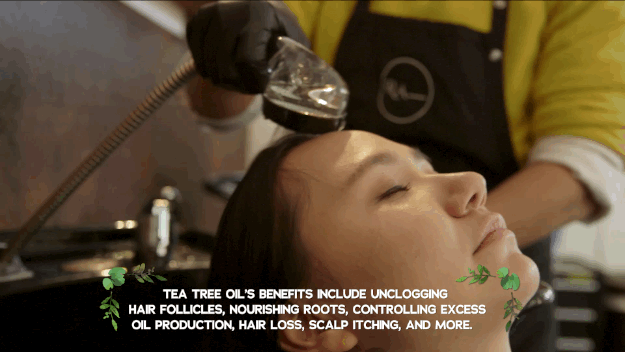 BuzzFeed Video
He then sent her up with a hair regimen for 30 days that included: Shampoo and conditioner with red Korean seaweed to help strengthen her hair, a hair mask once a week, Biotin pills, leave-in conditioner, and volumizer.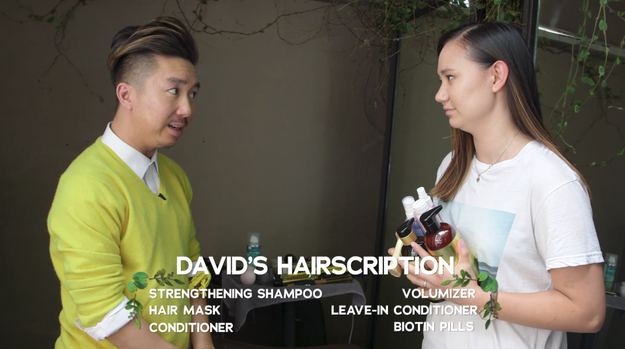 BuzzFeed Video
And it seemed like things were going well with Niki's hair routine even though the biotin pills weren't the most pleasant thing to smell.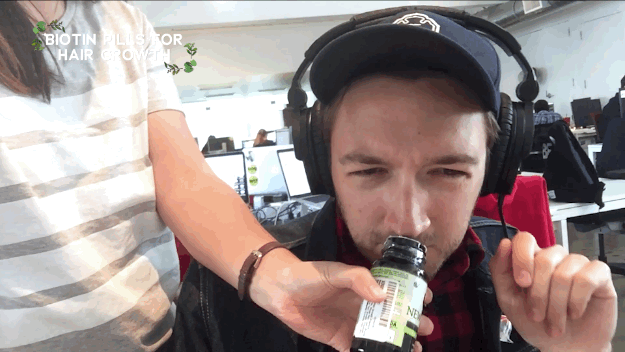 BuzzFeed Video
After 30 days of lots of smelly Biotin pills, David was extremely impressed by how healthy Niki's hair was!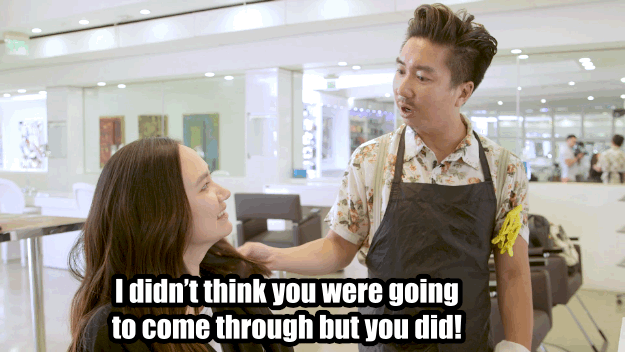 BuzzFeed Video
Niki's adventure was far from over though. 'Cause homegirl was about to explore the world of eyebrows.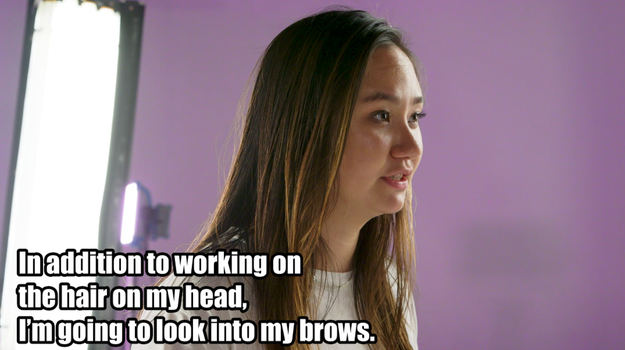 BuzzFeed Video
She was considering getting her brows microbladed but was a little hesitant. So she decided to talk to the microblading queen, Freddie who was a huge fan and advocate of it.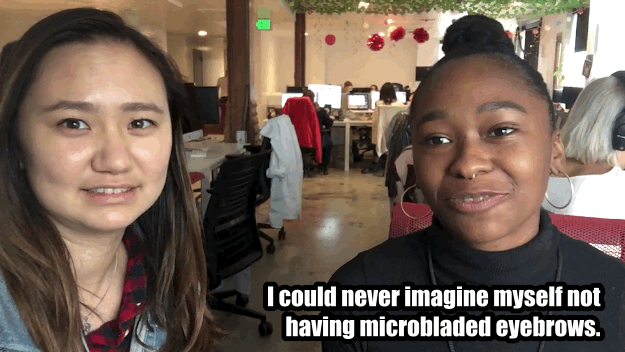 BuzzFeed Video
With Freddie's encouragement, Niki decided to stop by Eyebrow Specialist, Angelina to get her brows done.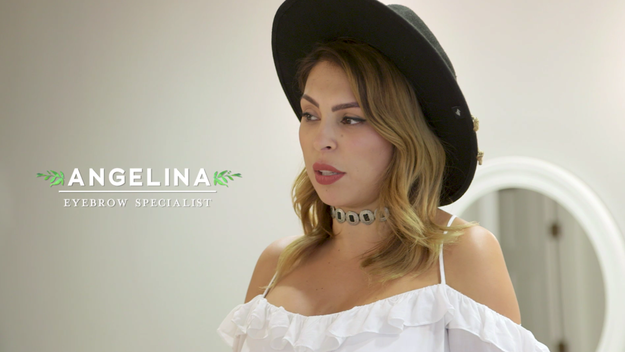 BuzzFeed Video
And 10-15 minutes later, Niki's eyebrows were done!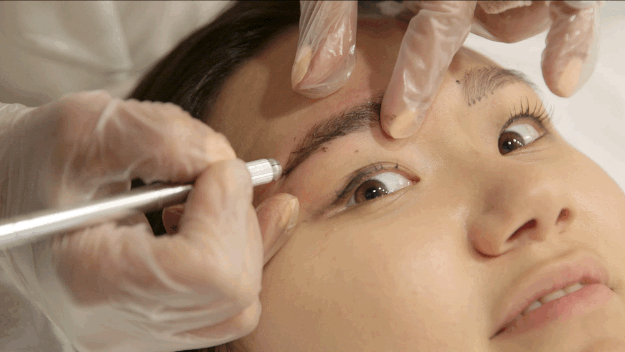 BuzzFeed Video
Niki's fiancé had no clue that she got her eyebrows microbladed and was extremely shocked, but satisfied with the final results.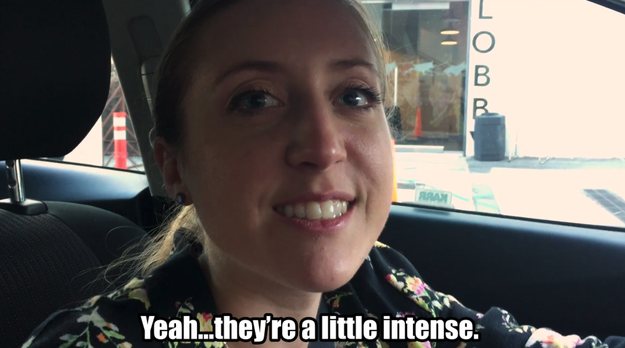 BuzzFeed Video
And her eyebrows served all of us slayage: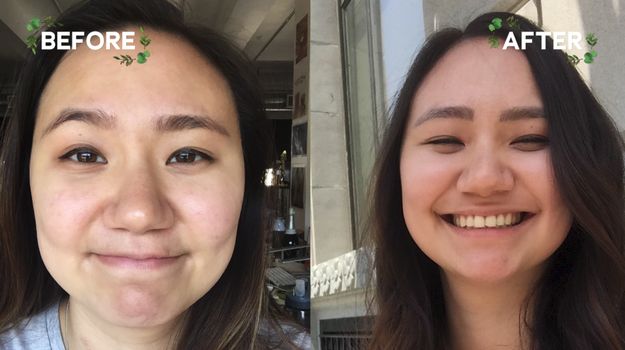 BuzzFeed Video
So did Niki reached her goal of becoming a beautiful unicorn? We think so!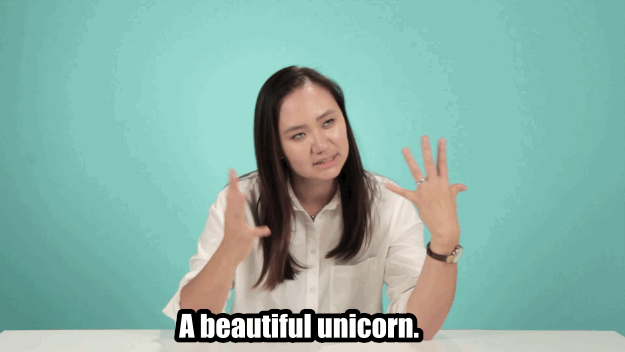 BuzzFeed Video
Make sure to check out the next episode of "Wedding Season" where Niki will get it right, get it tight for wedding day!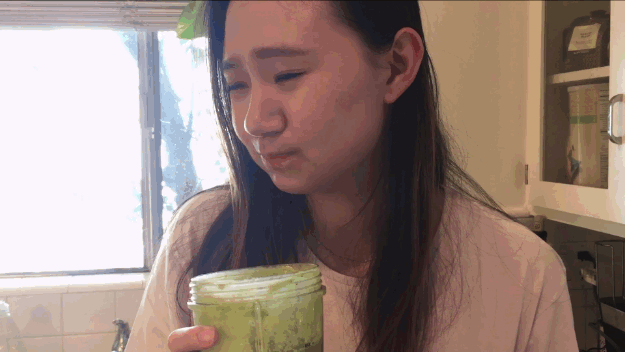 Boldly