What happened to the Tromp family?
The Tromp Family disappearance sparked worldwide conversation on what actually happened to them. Known to be one of, "the most bizarre cases in 30 years," this is the puzzling story:
BuzzFeedBlue / Via youtube.com
Mark and Jacoba Tromp along with their three children inexplicably fled their farm on Monday, August 29, 2016, in Silvan, Australia.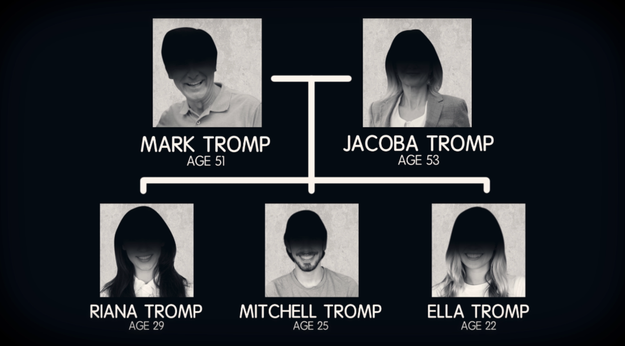 BuzzFeed Video
When police investigated their home, they found the following: mobile phones, passports, and credit cards. The trip had appeared to be cash only and "off the grid."
BuzzFeed Video
---