Slayyyy.
The Ladylike women three-part superhero series is still happening! Check out the history of female superheroes here:
LadyLike / Via youtube.com
There is debate over which character counts as the "first" female superhero. The Woman In Red debuted in March of 1940 in Thrilling Comics #2.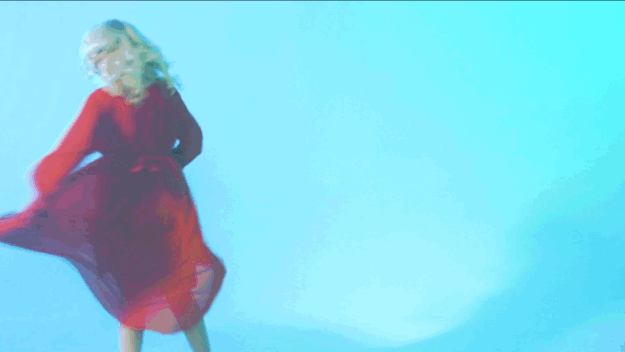 BuzzFeed Video
While The Woman In Red didn't have any superpowers, she was the first female comic book character to don a costume while battling foes.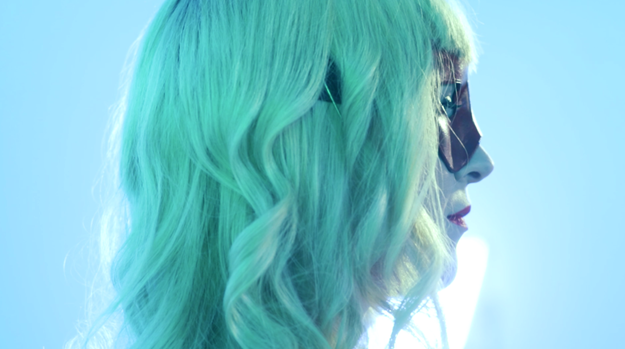 BuzzFeed Video
Three years after Superman, Wonder Woman debuted in All-Star Comics #8 at the end of 1941.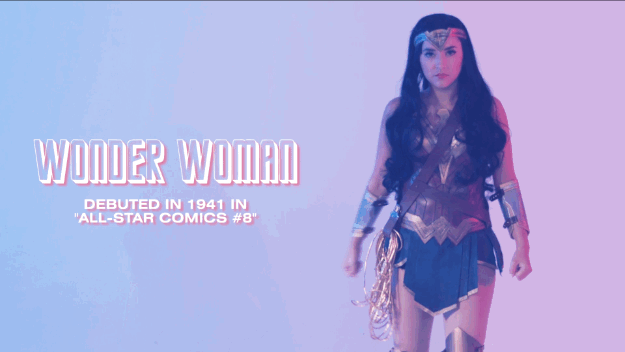 BuzzFeed Video
---