Who was D.B. Cooper and where did he go?
On Wednesday, November 24, 1971, a man named Dan Cooper bought a $20 dollar one-way ticket from Portland to Seattle. What unfolded after will shock you (more than the mere fact that tickets used to be sold for $20):
BuzzFeedBlue / Via youtube.com
Cooper boarded the plane wearing a suit, black trench coat, and carrying a briefcase and brown paper bag. Once seated, he ordered a bourbon and soda.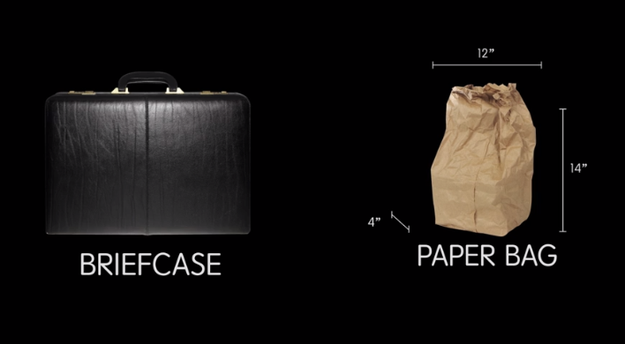 BuzzFeed Video / Stock Photos
Cooper then made the flight attendant write down a list of demands. These included $200,000 in cash stored inside a knapsack, two back parachutes, and two front parachutes. He also requested that when the plane landed, a fuel truck be waiting ready to refuel.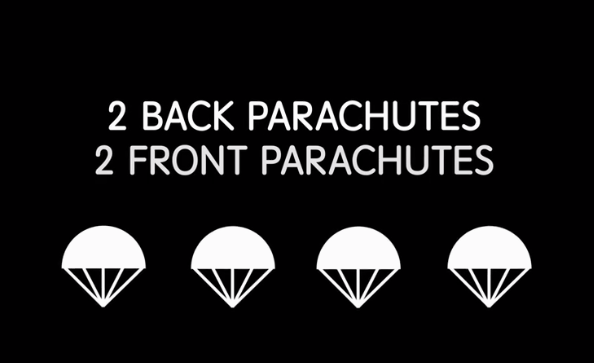 BuzzFeed Video / Stock Photos
---