"There's no better way to get to know somebody than to smack them with a ball at high velocity, right?" Andy Cohen hosts the dating show that started it all! Premieres Thursday, May 25th at 9|8c on FOX.
Steven is back at it again taking people on crazy adventures, this time with help from Fox's new hit show, Love Connection. Rather than a food adventure, he decided to take two love birds on three different dates all different prices to see which one they preferred.
BuzzFeed / Via youtube.com
Steven decided to take Helen and Ryan (yes, Ryan from BuzzFeed Unsolved) on this magical journey with him.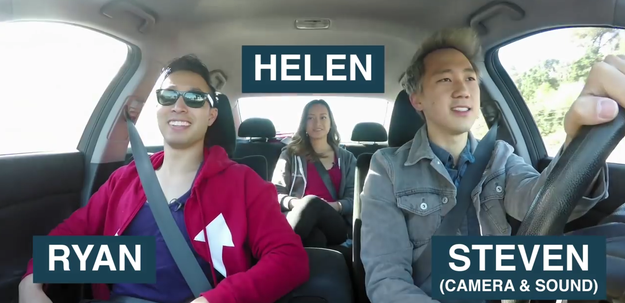 BuzzFeed Video
He explained that they would be going on three different dates at three different price points.
BuzzFeed Video
Their first date was at Sky Zone, an indoor trampoline where a 30-minute session for two people was only $22 bucks.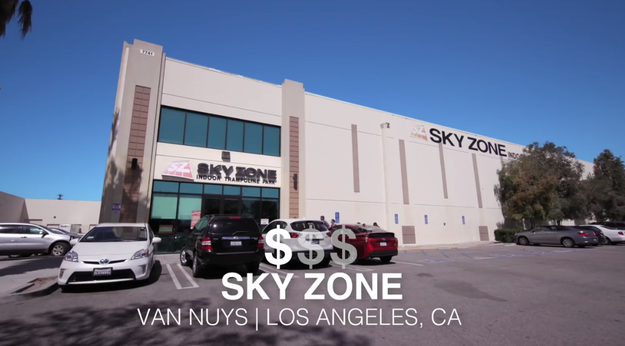 BuzzFeed Video
---