Niki and Kelsie lived happily ever after.
Boldly / Via youtube.com
After months of exhausting and sometimes excruciating planning, it was finally time for Niki and Kelsie to tie the knot!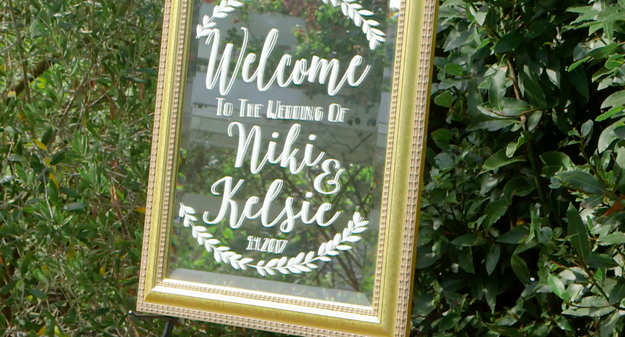 It was a lot, but totally worth it because they were going to celebrate their beautiful relationship together.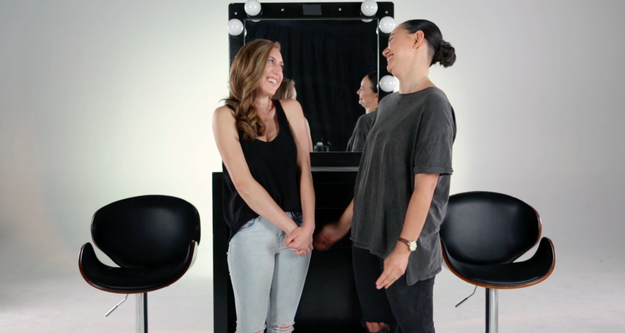 At least that's what Niki told herself when things got a little rough with the tweezers and botox injections. Ha!
BuzzFeed
And they never lost sight of just how important and meaningful this all was.
Not too long ago, this was not a reality in this world.
First they turned to The White Box, an online virtual planning company.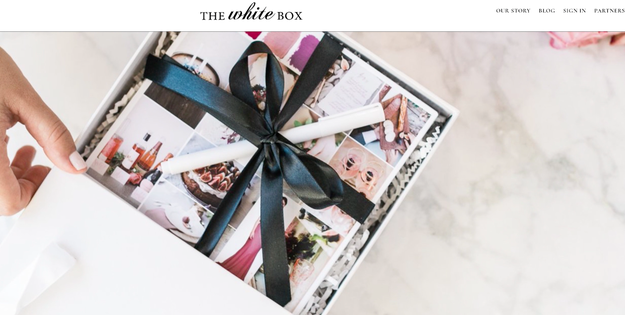 The couple received a personalized "white box" filled with samples of everything for their wedding right to their door! It was just what they needed.
BuzzFeed
The big day came before they knew it. It was showtime!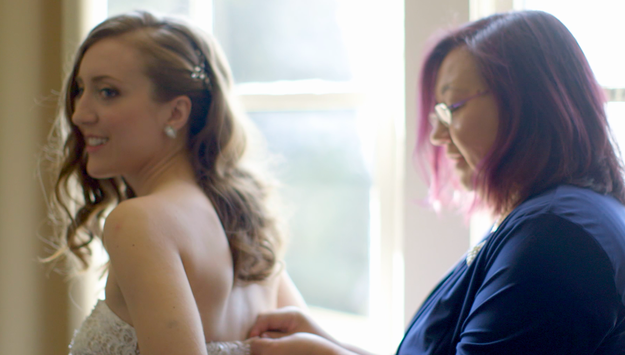 BuzzFeed
They opted to have a "first look" where they saw each other in their wedding attire, alone, before the ceremony. It was beautiful.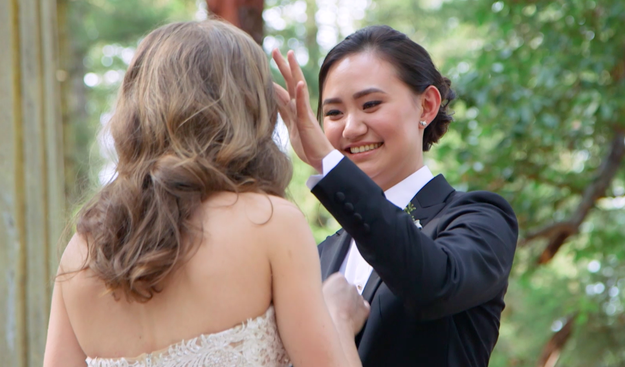 The wedding was perfect. The lighting was perfect. Everything just came together.
BuzzFeed
"Ladies, you may kiss your wife."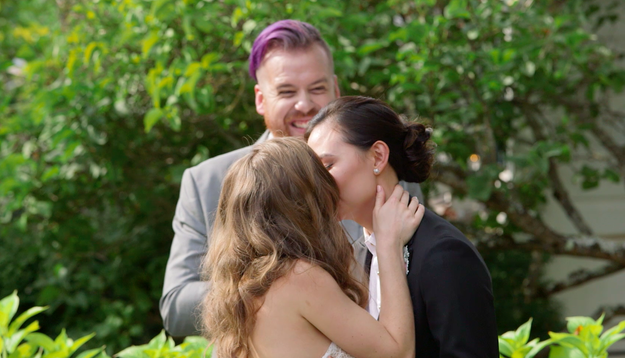 The wedding ceremony also went off with a hitch.
BuzzFeed
They had a blast and a good time was had by all, just like they wanted!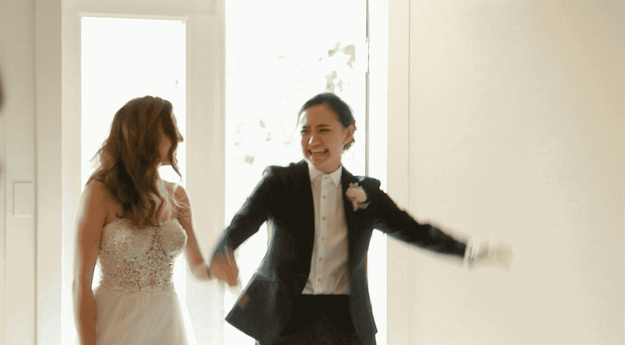 Niki and Kelsie made sure to celebrate and enjoy the day, together.
MISSION ACCOMPLISHED!!!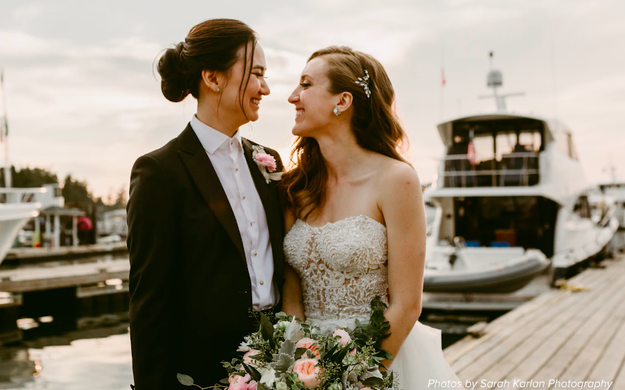 Congrats, you two!!!
Where was the honeymoon? Italy!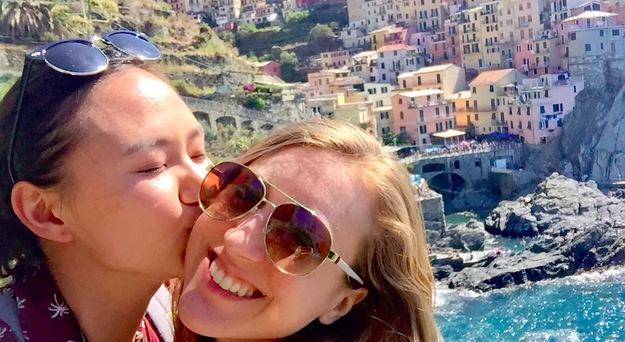 Niki claims she ate a lot of ice cream and got a little fat and a little tan. Absolutely zero shame in that.