This is kind of like a rebirth for him.
Our coworker Zach has recently gone through a lot of transformations. He's taken control of his health and his personal life, so (we figured) it was time he let Ladylike take control of his wardrobe! Behold:
They definitely had their reservations, mainly because…he's a BOY: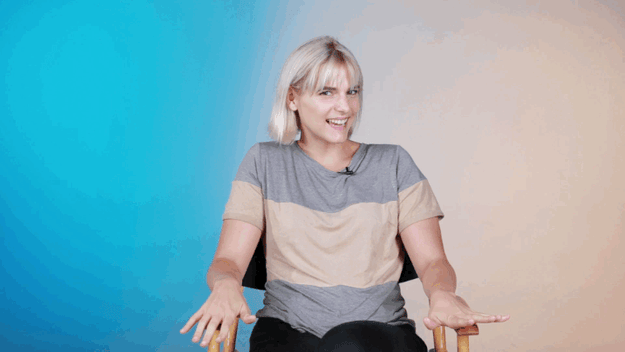 BuzzFeed Ladylike
But, in true LadyLike fashion, they rose to the challenge and GOT SHOPPING.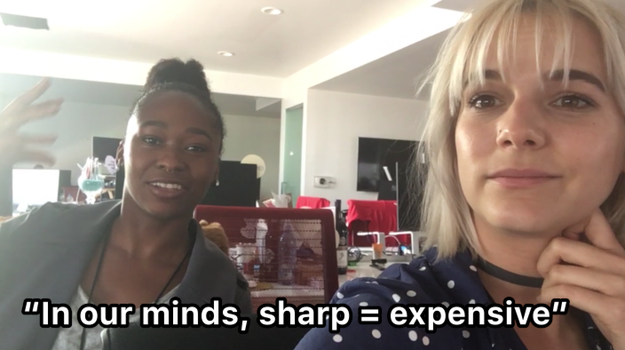 BuzzFeed LadyLike
Day 1 was Jen's outfit. She chose to put Zach in a purple and blue long sleeve polo and gray charcoal casual shorts. She topped off the look with white tennis shoes.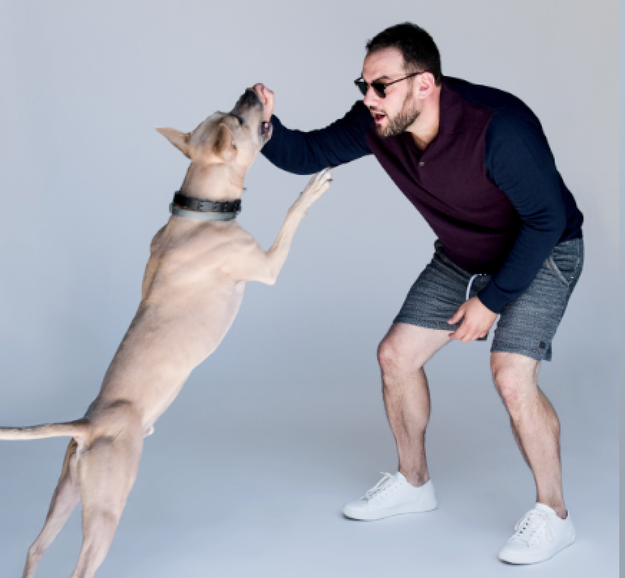 Everyone appreciated this casual outfit with a cool twist! zach said it was the one that got the most compliments throughout the week!
BuzzFeed LadyLike
---