The most mouthwatering road trip you'll ever take. I promise.
Kwesi and Brent really, REALLY like their BBQ. Like, a lot.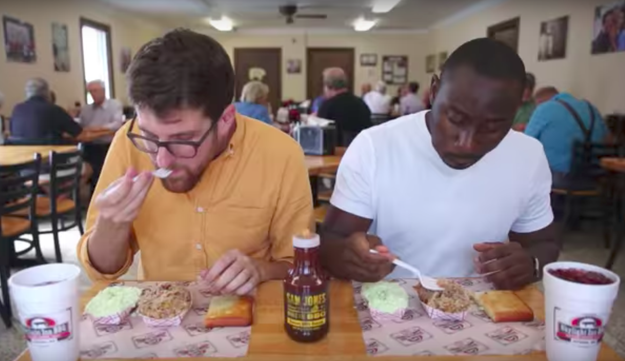 BuzzFeed
So they decided to take a tour of the tastiest BBQ joints in South and North Carolina.
BuzzFeed Video / Via youtube.com
Hold on to your taste buds. It's about to be a bumpy ride.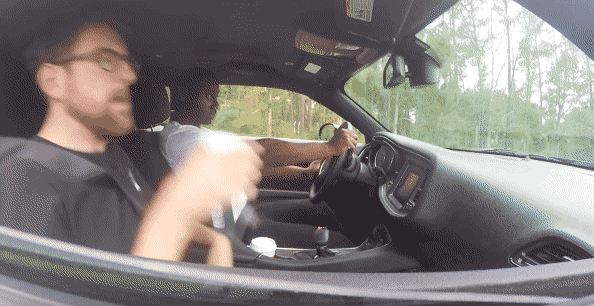 They weren't chill about it, either. They rolled through in a super fast, super cool car. Watch your coffee, bro!
BuzzFeed
First up was Buxton Hall BBQ in Asheville, North Carolina. Get a load of this!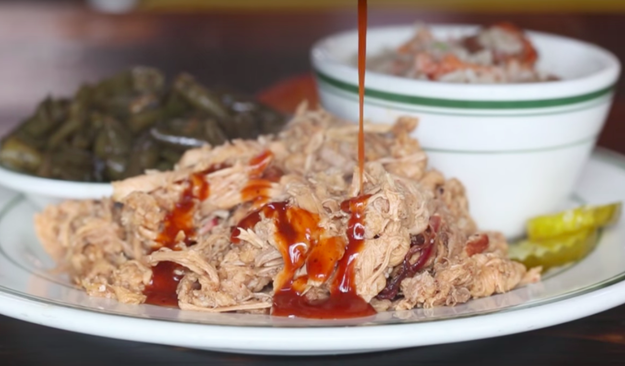 This BBQ is cooked with wood only. No gas. It takes about 12-15 hours to cook all the way until all that fatty goodness just starts to melt. Hungry yet?
Next they hit up Lexington Barbecue in Lexington, North Carolina.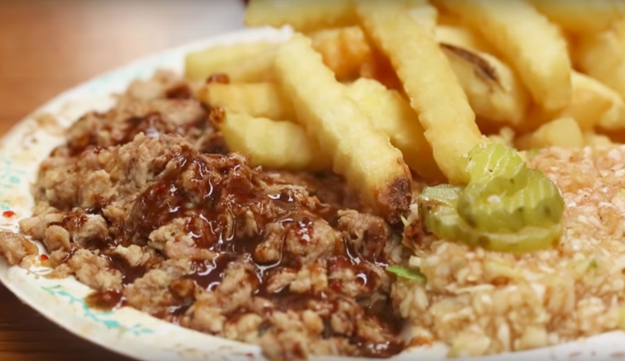 They've been serving up some tasty AF barbecue here since 1962. The original plate comes with coleslaw, chopped barbecue, french fries and hush puppies. Whaaat?
On Day 2 of their culinary adventure, the guys headed to Skylight Inn BBQ in Ayden, North Carolina.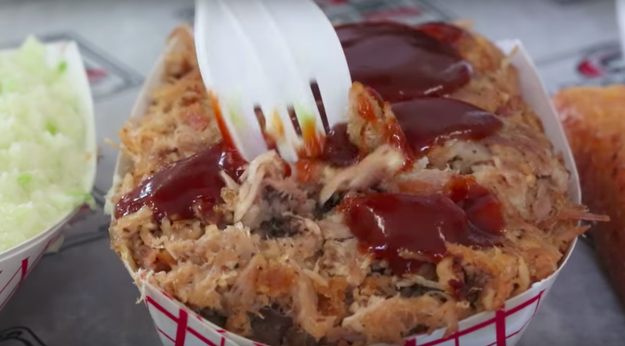 It's also known as "The Capitol of BBQ." This is not a joke.
BuzzFeed
Then it's time to head over to Scott's BBQ in Hemingway, North Carolina.
This family joint has been serving up the goods since 1972. What's their secret? The sauce.
BuzzFeed
On Day 3, the guys hit up Sweatman's BBQ in Holly Hill, South Carolina.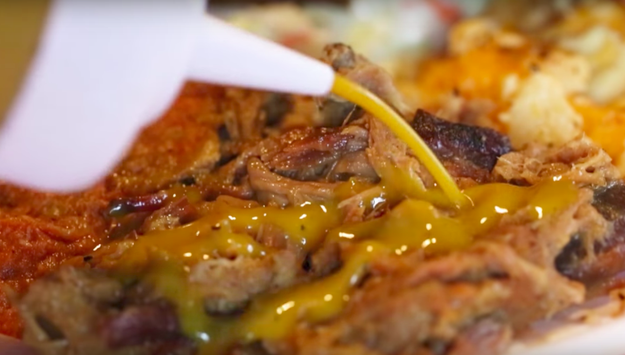 Okay guys, this one was sooooo good, that Brent went in for a third helping!
Via BuzzFeed
Last stop on the bomb BBQ tasting tour was Lewis Barbeque in Charleston, South Carolina.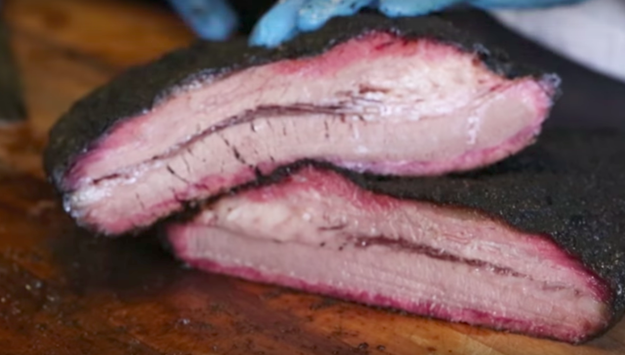 What's their secret? Two words: Beef barbeque. Oh, and they grill these babies on smokers they custom built themselves.
BuzzFeed
Is your stomach growling yet? Go get you some so you can look like this, too!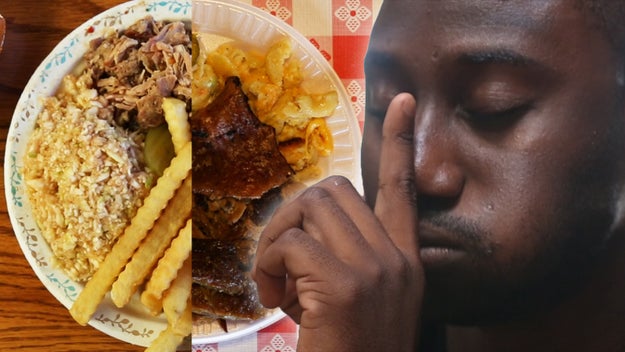 BuzzFeed