The trick is to look natural without exactly being natural.
By now I'm sure you've all taken note of the "no makeup" makeup trend. The technique makes you looking like a makeup-less glowing goddess.
Via instagram.com
We put some men to the ultimate "no makeup" makeup challenge by giving them a list of 14 steps to complete in 10 mins.
BuzzFeedVideo / Via youtube.com
The men strategized before starting the challenge.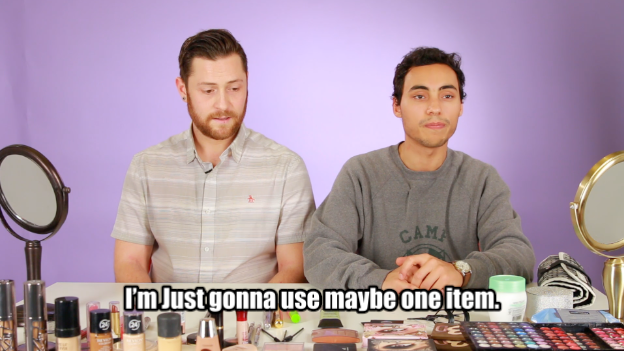 BuzzFeedVideo
Some a little less than others.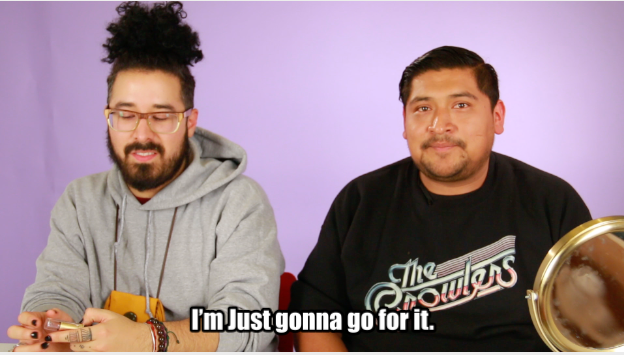 BuzzFeedVideo
---