The LGBTQ Community In Egypt is Living In Fear
Special thanks to Solidarity with LGBT Egypt and NoH8 Egypt for coordinating the protests and helping us with making of this video
BuzzFeed / Via youtube.com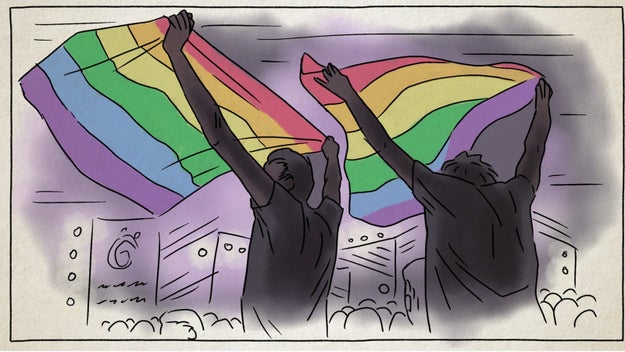 Just a few weeks ago on September 22, 2017 a group of Egyptians raised a rainbow flag at a Mashrou' Leila concert.
This led to the widest crackdown and arrests of LGBT individuals in Egypt.
59 arrests were charged on the basis of "engaging in promoting debauchery" and 2 of these arrests were also charged with belonging to a "banned group".
BuzzFeed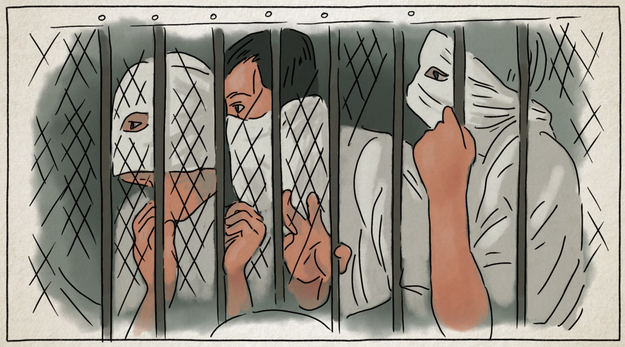 Around the time of the end of the revolution 2013/2014, over the past 4 years, 232 people have been arrested not including the recent arrests in September. These arrests go hand in hand with a deluge of anti-gay media coverage.
BuzzFeed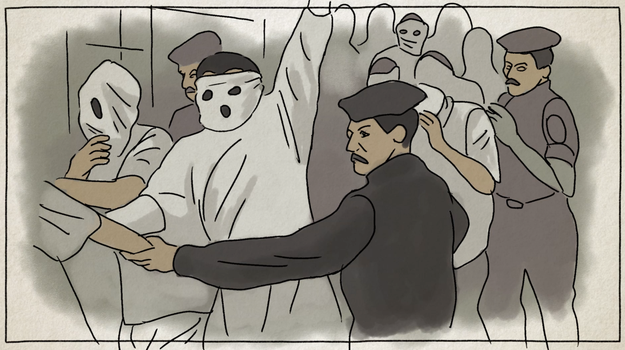 Once detained, those rounded up face abuses by police. "From testimonies collected in the past, we know that beating, cursing, and limiting visits is a systematic practice by the police the worst treatment takes place in police stations, which sometimes include physical harassment, groping and threatening
with sexual violence. Authorities sometimes carry out invasive anal examinations, and at least five people arrested after last month's concert were subjected to the procedure, this treatment, beyond breaking international law is tantamount to torture."
BuzzFeed
Check Out These Initiatives To Learn More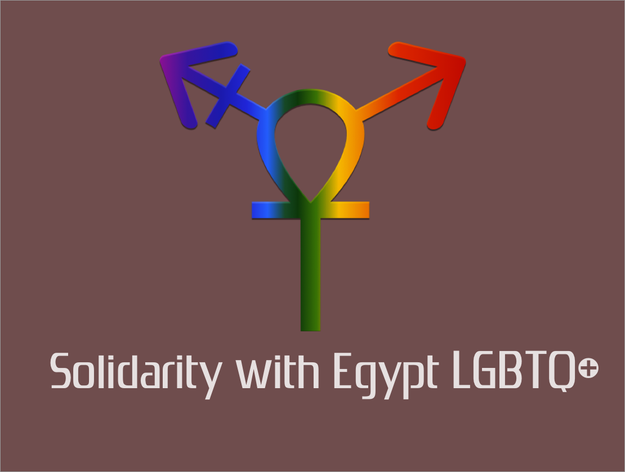 Solidarity with Egypt LGBT
https://www.facebook.com/swelgbtq/?ref=br_rs
BuzzFeed

NoH8 Egypt
https://www.facebook.com/noh8egy/?ref=br_rs
Fundraising
https://www.gofundme.com/maa3t
https://www.patreon.com/Maa3t
BuzzFeed