Who was The Axeman?
Starting around 1918, New Orleans was shaken by a serial killer later known as the Axeman. This is the story of what happened:
The Terrifying Axe Man of New Orleans
BuzzFeedBlue / Via youtube.com
Over a period of roughly 18 months, the Axeman was responsible for possibly 12 attacks and 6 deaths. He only attacked people while they slept and never used his own tools besides what he could find in the victims household.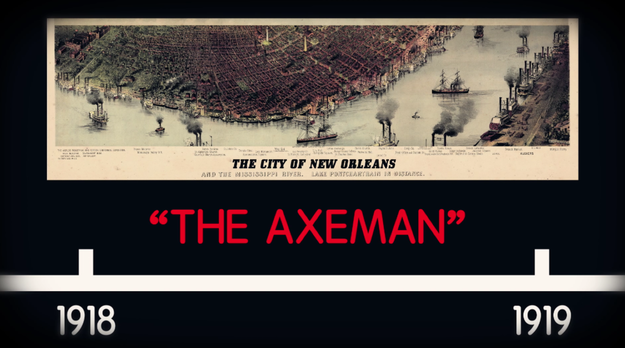 BuzzFeedBlue
The first suspected attack was on May 23, 1918. Both victims, Catherine and Joseph Maggio, were not only attacked by an axe, but also had their throats cut.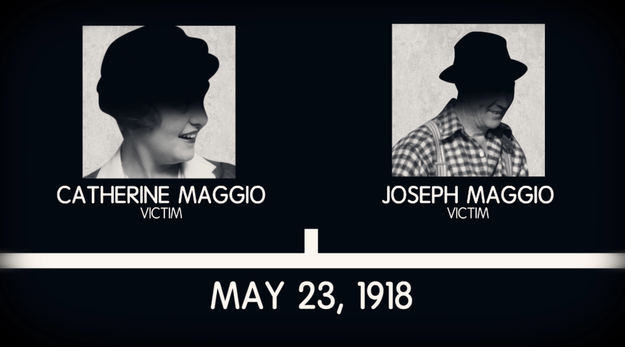 BuzzFeedBlue
---