What happened in room 1046?
On Wednesday, January 2, 1935, around 1:20 PM, a man calling himself Roland T. Owens checked into The Hotel President in Kansas City. A few days later his body was found badly beaten and tortured in his hotel room. The events surrounding his death caused a lot of speculation:
BuzzFeedBlue / Via youtube.com
Witnesses said he was aged anywhere between 20 to 35 years old and was nicely dressed.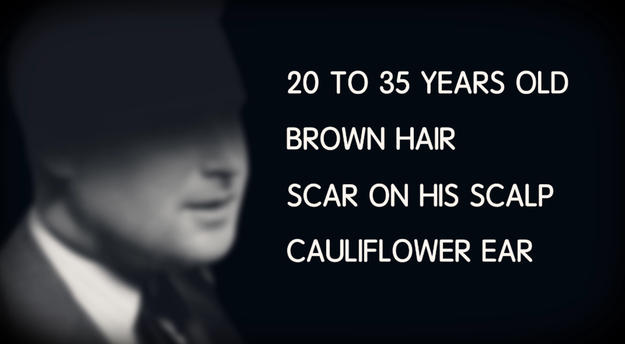 BuzzFeed Video
The bellboy who helped Owens to his room, Randolph Propst, reported that Owens only packed a brush, comb, and toothpaste.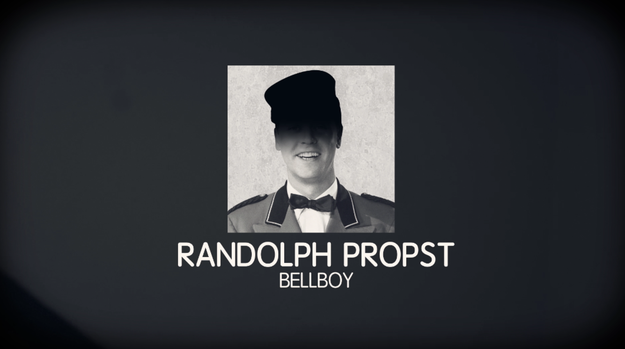 BuzzFeed Video
Throughout his stay, the hotel maid Mary Soptic said Owens allowed her to clean while he was in the room.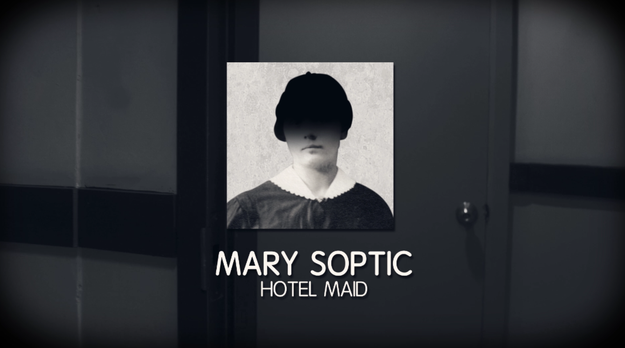 BuzzFeed Video
---