"The Babe of the Sky."
On July 2, 1937, famed pilot Amelia Earhart disappeared along with her navigator, Fred Noonan. Although people have come up with various theories in the past 80 years about what could have happened to them, there has yet to be a definitive answer:
BuzzFeedBlue / Via youtube.com
Earhart was the first woman to cross the Atlantic Ocean as a passenger on a plane with two other pilots on June 17, 1928.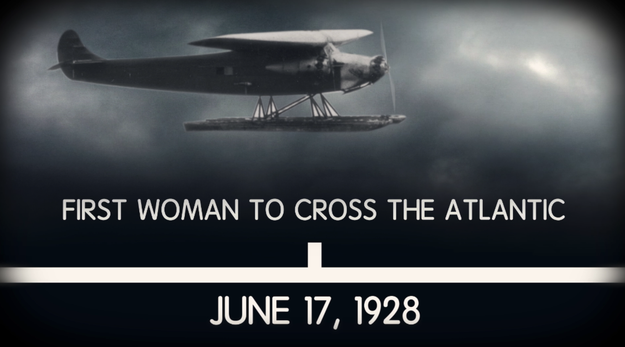 BuzzFeed Video
However, in 1932 Earhart made the trip again — this time alone. She flew from Newfoundland to Ireland in 15 hours and was the second person to ever complete this flight.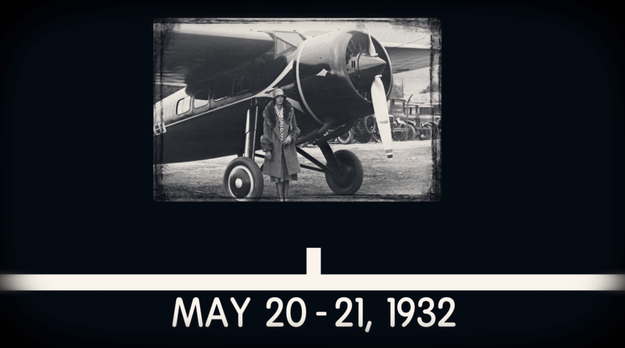 BuzzFeed Video
On Aug. 24, 1932, Earhart flew from LA to Newark, setting a record (at that time) for the longest distance flown without refueling.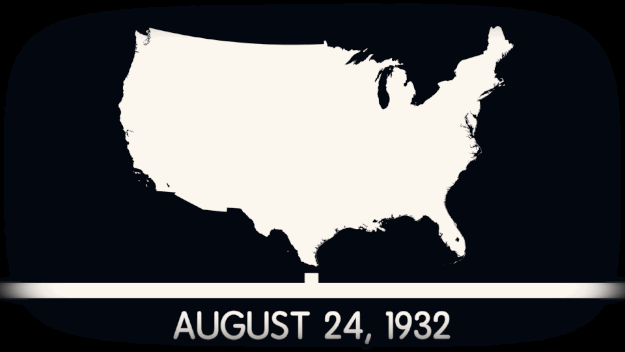 She also became the first female pilot to complete a nonstop transcontinental flight and was known as the "first lady of the sky."
BuzzFeed Video
---