What happened during the Salem Witch Trials?
Salem, MA is known for many things, but one thing it is undoubtedly known for is the Salem Witch Trials. So, we packed our bags and headed to the East Coast to try and uncover its rich history:
BuzzFeedBlue / Via youtube.com
Before we get into our trip, let's go over some of Salem's history. For starters, there was the Puritan Legal Code that was created in 1647 and established a hierarchy of crimes that consisted of:
BuzzFeed Video
In 1692, the daughter and niece of Samuel Parris, Salem's first ordained minister, started to exhibit strange behavior.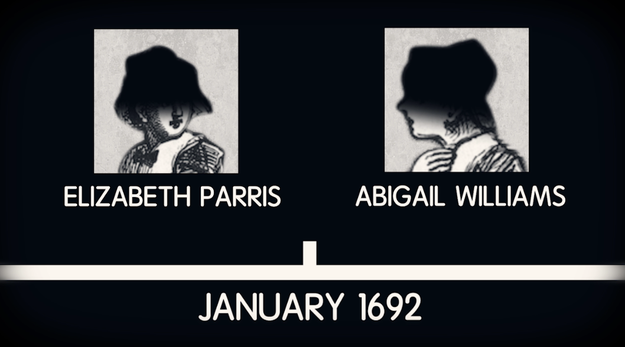 BuzzFeed Video
Shortly after, other girls in Salem began acting similarly to Elizabeth and Abigail. According to a doctor's diagnosis, the behavior was attributed to supernatural causes.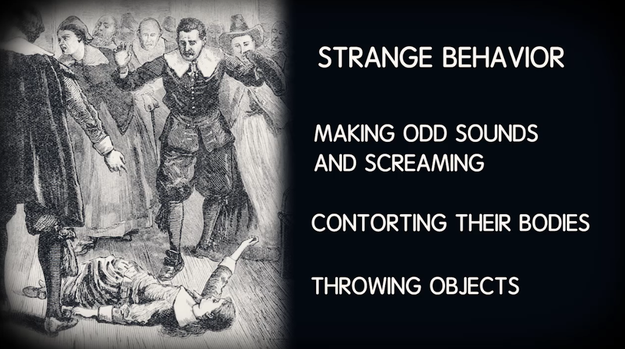 It should be noted though, at the time, there was only one doctor in Salem and he could only read and not write.
BuzzFeed Video
---