Lady-Tested, Lady-Can You Believe It????
Hey y'all, GUESS WHAT? LADYLIKE MERCH IS FINALLY HERE!!!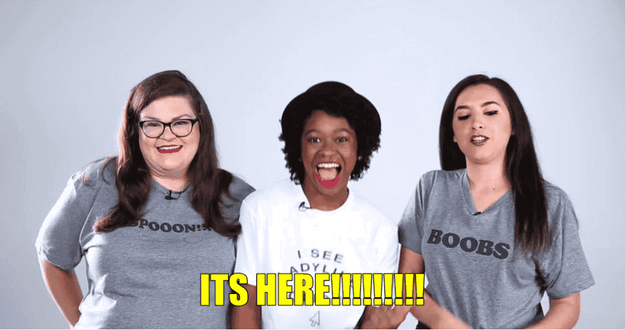 BuzzFeed Video
BuzzFeed Video
Now that you know, here is your first look at the awesome Ladylike clothing that you can own today!
https://www.youtube.com/watch?v=AtD0HcmVD2Q
Devin is wearing our "I See Ladylike I Click" T-Shirt.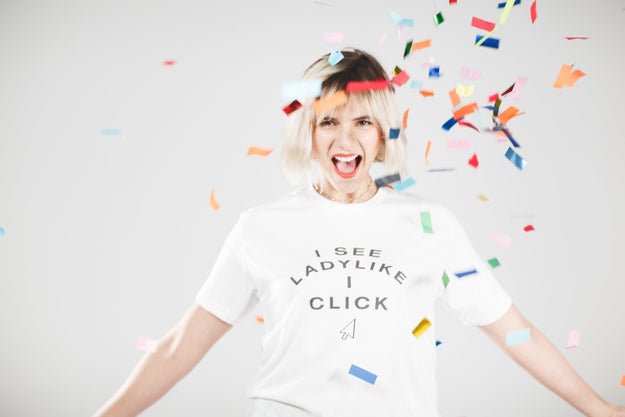 Nancy Nguyen/BuzzFeed
Chantel is modeling our "Boobs" shirt. Because…boobs.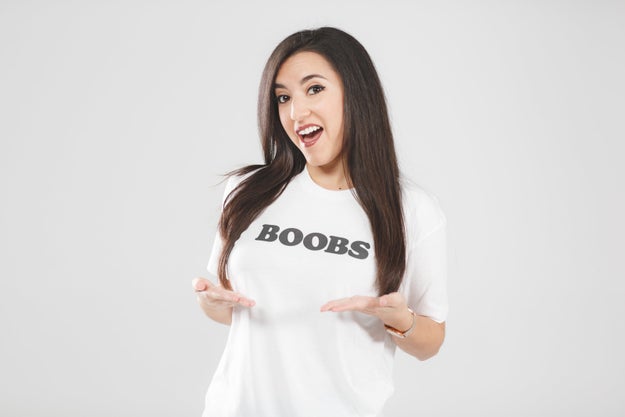 Nancy Nguyen/BuzzFeed
BuzzFeed Video
BuzzFeed Video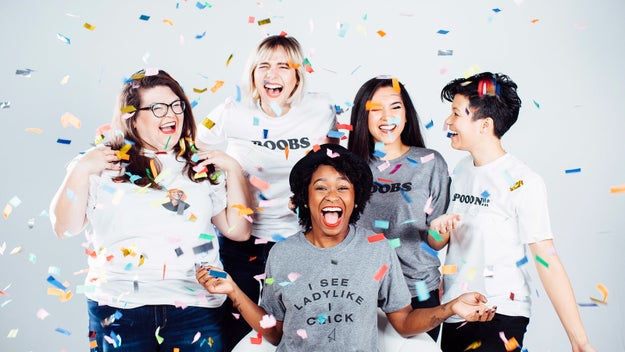 XOXO, Ladylike
Nancy Nguyen/BuzzFeed