You don't have to get married to have your cake and eat it too.
Have you seen those incredibly awkward wedding photos? You know the ones I'm talking about… where two people are holding hands with a tree inexplicably between them? Or straddling each other in a random field? Things get pretty weird. So, we got some single AF people to join the fun and make their own photos:
BuzzFeedYellow / Via youtube.com
…And luckily, things didn't get THIS weird: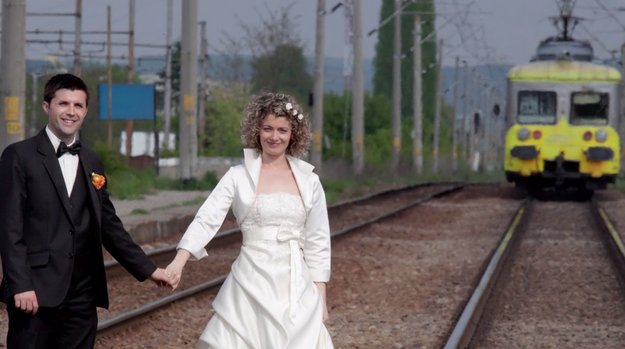 Getty Images
Helping our single people out was professional wedding photographer, Courtney Lindberg.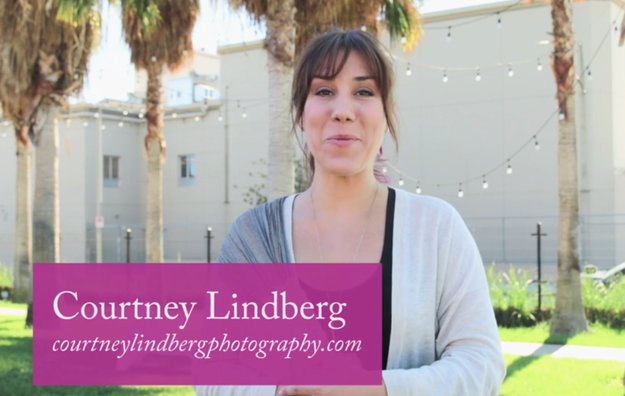 BuzzFeed Video
Zach chose to recreate the "let's feed each other cake and then smush it in each other's face" picture… with just him and the cake.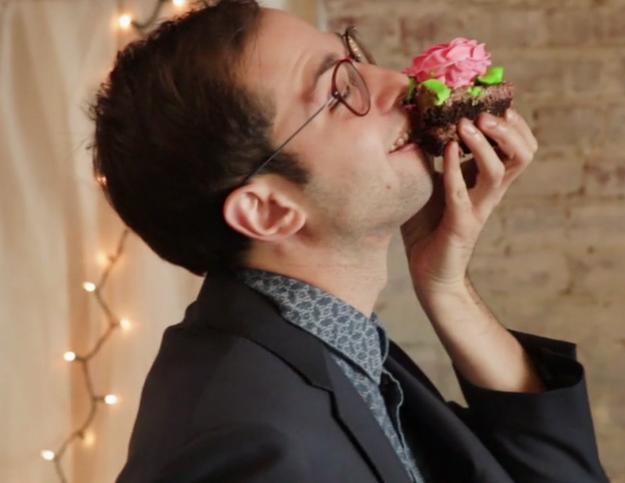 BuzzFeed Video
---