Reduce, reuse, recycle!
The average American produces 4.3 pounds of trash per day. That adds up to over 30 pounds a week! Auri decided to try and see what it would look like to live with zero waste for 30 days and learned a lot along the way:
BuzzFeedVideo / Via youtube.com
Hate to break it to ya, guys, but our way of life is not sustainable. And although it can be really overwhelming to think of all the changes that will need to happen to heal the Earth, we can all start by doing little things every day to get on the road to recovery.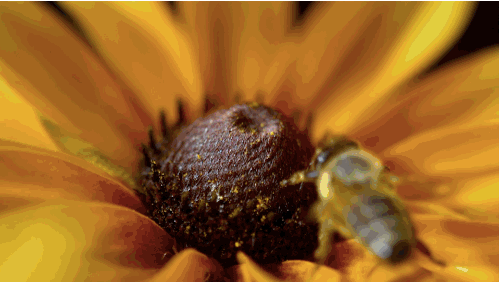 "Whenever I hear about where the environment is going, I get really scared and it makes me feel very powerless."
BuzzFeedVideo
Auri realized right away that eating was going to be tough, as most food comes in packages. Was she going to have to forage in the woods for nuts and berries?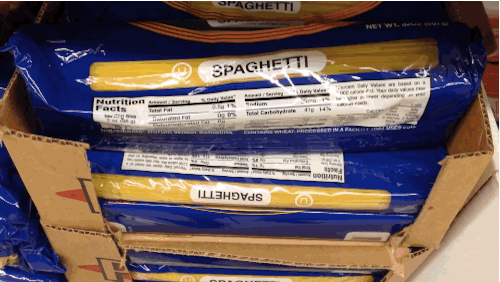 "I need to find a better solution than just eating bananas."
BuzzFeedVideo
Auri also learned that a lot of our trash comes from unconscious behavior and luxuries we think we need, such as paper towels.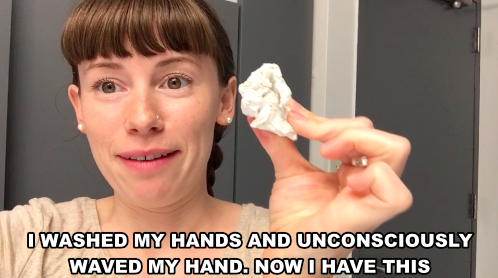 BuzzFeedVideo
---