We would like to be on top very much please thank you.
Not gonna bury the lede here. The women of Ladylike wanted to try fashion modeling and they got MISS J ALEXANDER OF AMERICA'S NEXT TOP MODEL TO COACH THEM:
https://www.youtube.com/watch?v=fGnxWrFOsXc
So, in case you were living in a very sad cave for most of the 2000s, here is a primer on who Miss J Alexander is: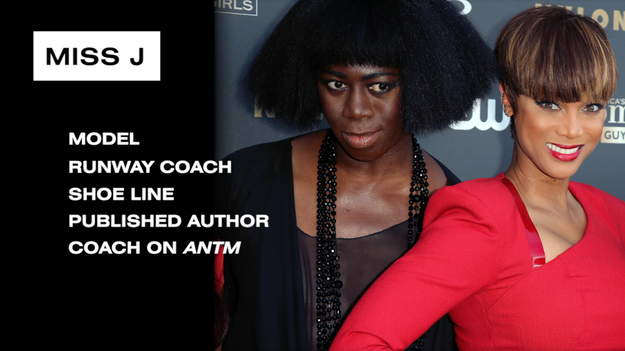 David Livingston / Getty / BuzzFeed
And Miss J is NOT a huge fan of Instagram model poses, so we were in for a time.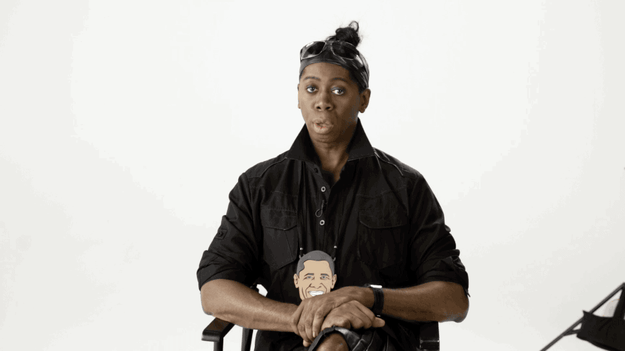 BuzzFeed
---