What happened that tragic night?
On April 12, 1981, a group of 7 people went to sleep in Cabin 28 at the Keddie Resort Lodge in California. What occurred next shocked the country:
BuzzFeedBlue / Via youtube.com
Four people were killed, three of which were found in Cabin 28. Their bodies were found by Shiela Sharp, who, unlike the rest of her family, had slept at a friend's house next door.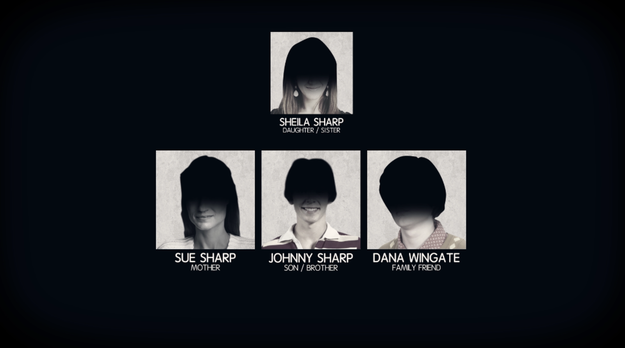 Sheila's 12-year-old sister Tina was missing from the scene but her remains were found at a different time.
BuzzFeed Video
Strangely, Sheila's two younger brothers, Greg and Rick, and their friend, Justin, were found in the cabin asleep and safe.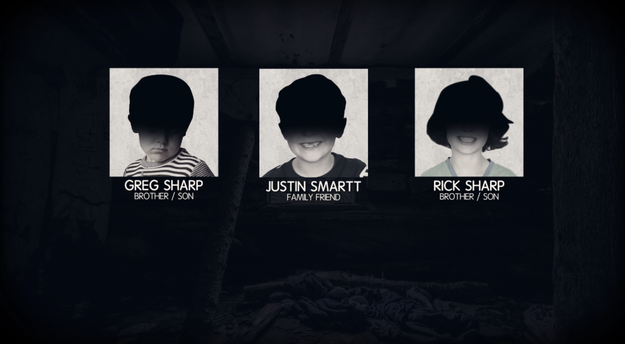 BuzzFeed Video
Sue Sharp, Johnny Sharp, and Johnny's friend Dana, were bound together by some type of electrical wiring. A bent steak knife was found on the floor, and a bloody butcher knife and claw hammer were found on a small wooden table near the entryway to the kitchen.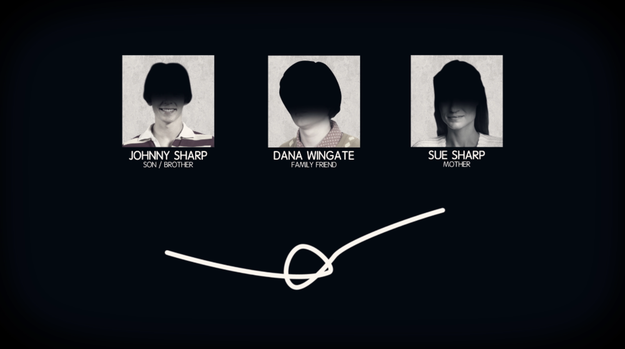 Blood spatters were found on the floor and ceiling suggesting the kind of forced used.
BuzzFeed Video
---