"Where do you draw the line with offensive costumes?"
As Halloween approaches, so do the controversial costumes. On this episode of Is This Okay? we talked about when Halloween costumes become a little too problematic:
BuzzFeedVideo / Via youtube.com
Instead of policing what people decide to wear, how can we educate them about what makes a costume offensive?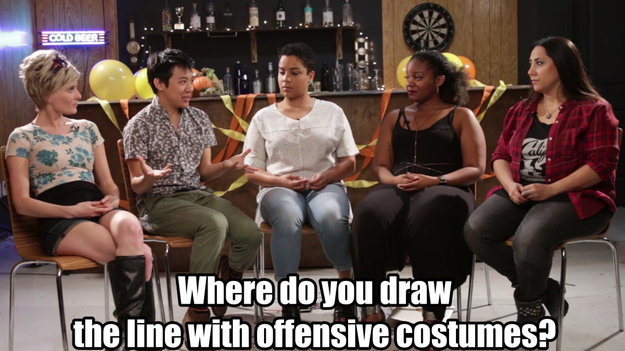 BuzzFeed Video
A lot of times you hear "It's just a costume" as an attempt to minimize its effect on others.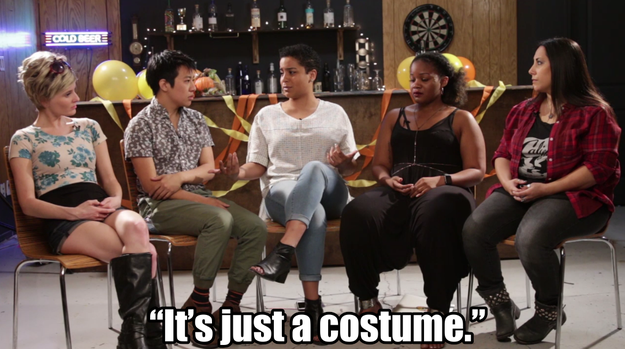 BuzzFeed Video
---