"Not only can I do it. I can do it well."
Brad Snyder was in high school when the planes hit the World Trade Center on 9/11.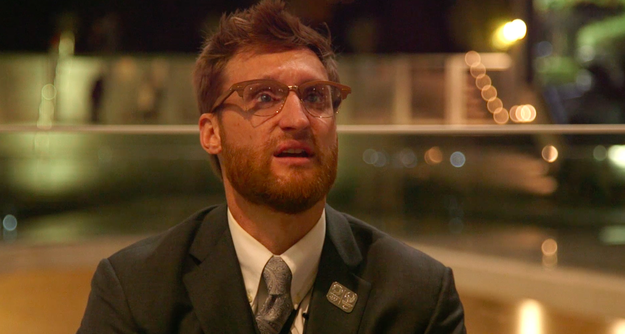 He decided then and there that he was dedicating his life to making sure that didn't happen again on American soil.
BuzzFeed
Watch Brad's story here!
BuzzFeedBlue / Via youtube.com
So he attended the Naval Academy where he graduated in 2006.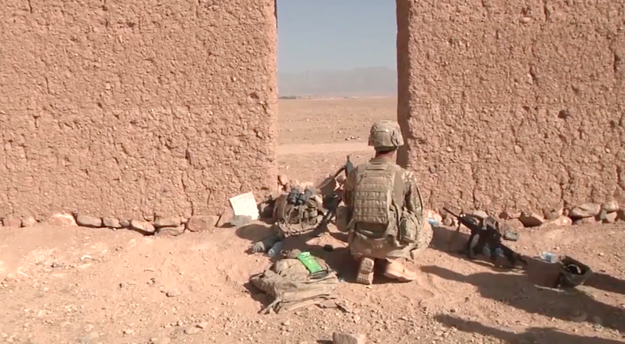 Actually, he was out in combat the night Osama Bid Laden was killed not far from where it happened in Afghanistan.
BuzzFeed
But at the end of his 2011 deployment, he stepped on an IED. He was lucky to survive but the explosion left him blind.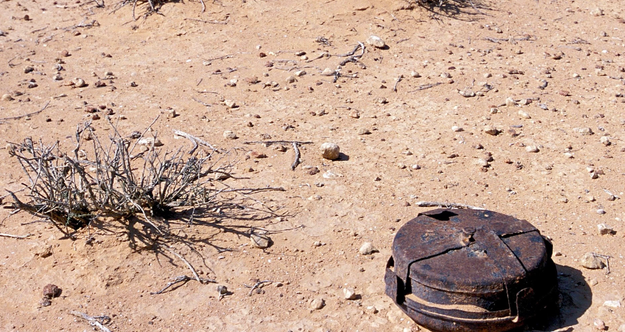 BuzzFeed
He struggled to cope with the devastating news and deal with a whole new reality of being a blind man.
Thinking of his buddy who had died in combat inspired him to push forward.
BuzzFeed
He says it would be foolish to say he dreamed of being a Paralympic. But he had swum competitively since he was 11 years old.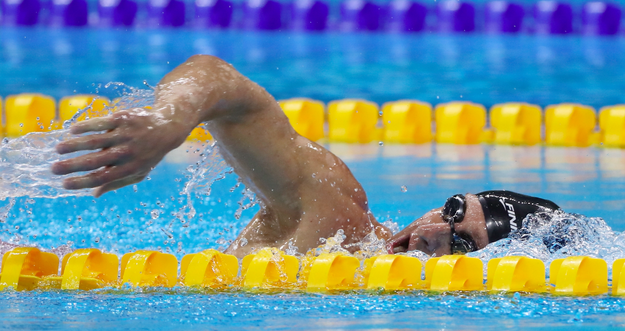 So he started swimming. And although he wasn't the best, he worked hard and slowly but surely got better and better.
BuzzFeed
Bryan was quickly introduced to the Paralympics.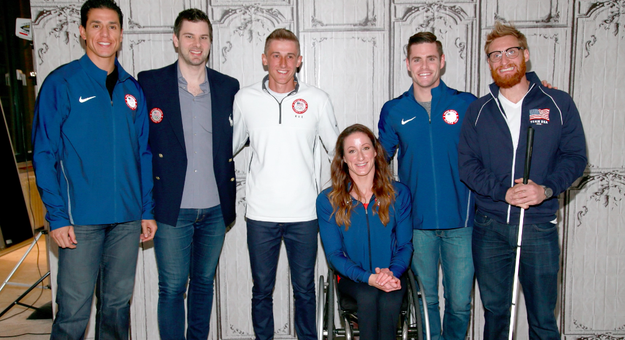 He was just in time to try and make it to the 2012 Paralympic Games in London.
BuzzFeed
He worked hard to move up the ranks, earning his spot to compete in the 2012 Games.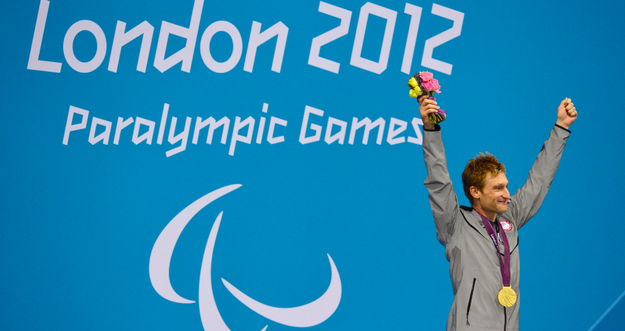 BuzzFeed
Then something incredible happened. He fucking WON!!!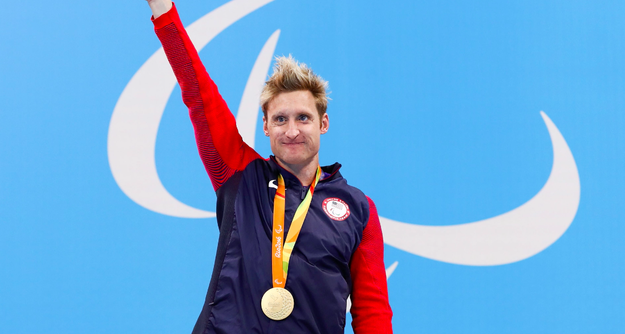 "It was an amazing experience to be at the games, let alone winning a race."
BuzzFeed
Winning the race was incredibly cathartic for him and his family.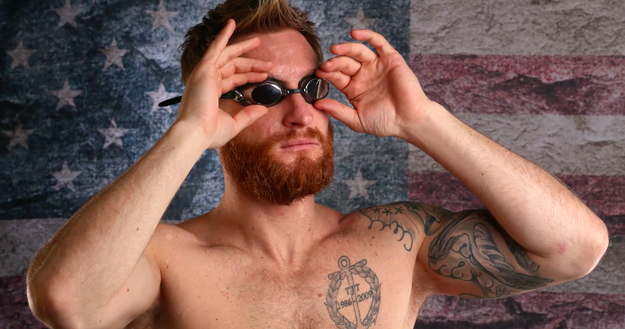 BuzzFeed
Although swimming competitively wasn't his original life plan, it became his way of saying, "It's still me. I'm still the same."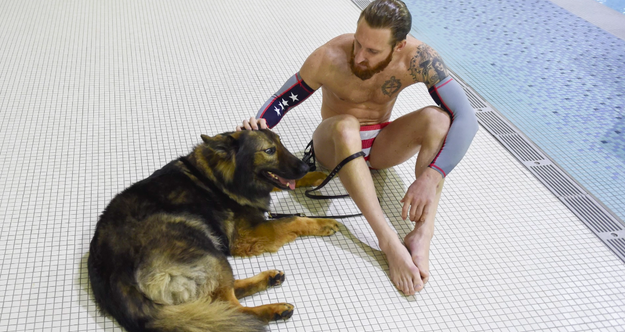 He wanted to show people that not only could he still do the same things he did before, but he could de the well!
BuzzFeed
Oh, and he also got to meet President Barack Obama.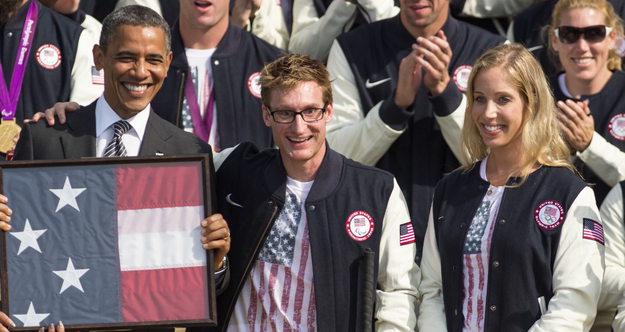 Way to go, Brad!!!! You are most definitely an inspiration.
BuzzFeed