"I listen to 1,000 songs every week so we can make this playlist"
This is Athena Koumis, she creates playlists for Spotify. You know Spotify, right? Good. Let's move on.
Cc Allen / Via youtube.com
Athena's focus is new and unsigned artists. Her playlist is called "Fresh Finds" and it has over 500,000 followers.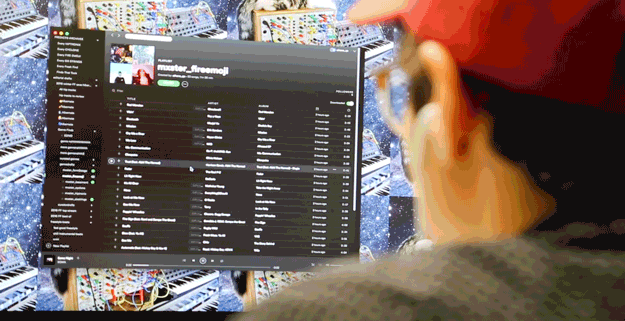 Quite a few artists that she's put on her playlist have been signed or were able to quit their day jobs! A few of those artists are Naaz and Ryland Rose.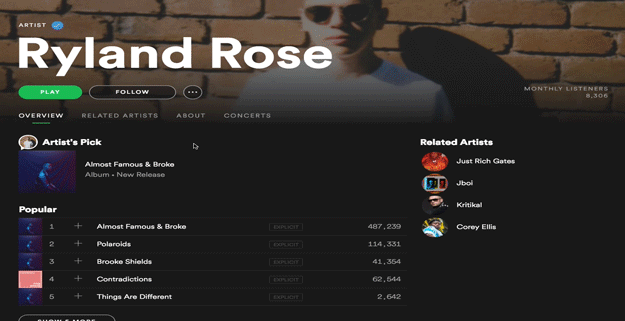 BuzzFeed News joined Athena at Spotify and followed her work routine, which involves hours of listening to music.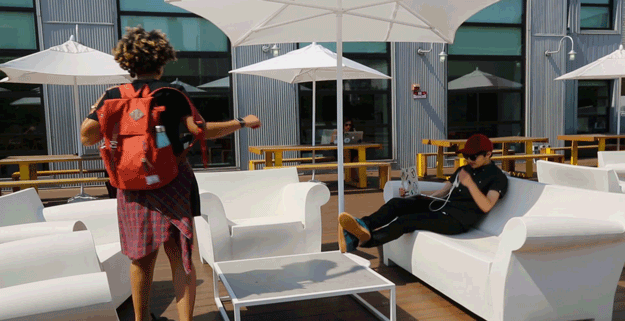 ---